Welcome To Sweatshop Amerika! - The Next Bailout Will Be Our Last
Welcome To Sweatshop Amerika! - The Next Bailout Will Be Our Last
Authored by Mike Whitney via The Unz Review,
Imagine if the congress approved a measure to form a public-private partnership between the US Treasury and the Federal Reserve. Can you imagine that?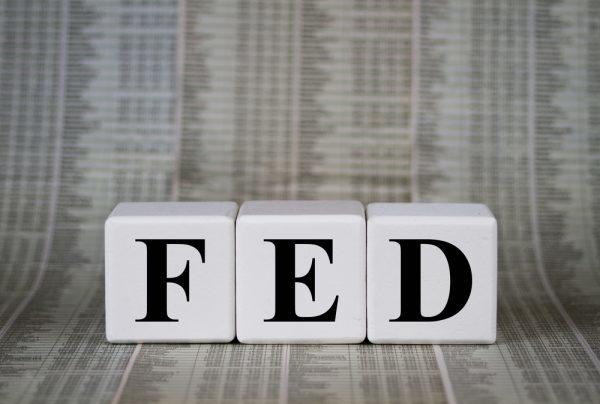 Now imagine if a panicky and ill-informed Congress gave the Fed a blank check to bail out all of its crooked crony corporate and Wall Street friends, allowing the Fed to provide more than $4.5 trillion to underwater corporations that ripped off Mom and Pop investors by selling them bonds that were used to goose their stock prices so fatcat CEOs could make off like bandits.
Imagine if all that red ink from private actors was piled onto the national debt pushing long-term interest rates into the stratosphere while crushing small businesses, households and ordinary working people.
Now try to imagine the impact this would have on the nation's future.
Imagine if the Central Bank was given the green-light to devour the Treasury, control the country's "purse strings", and use nation's taxing authority to shore up its trillions in ultra-risky leveraged bets, its opaque financially-engineered ponzi-instruments, and its massive speculative debts that have gone pear-shaped leaving a gaping black hole on its balance sheet?
Well, you won't have to imagine this scenario for much longer, because the reality is nearly at hand. You see, the traitorous, dumbshit nincompoops in Congress are just a hairs-breadth away from abdicating congress's crucial power of the purse, which is not only their greatest strength, but also allows the congress to reign in abuses of executive power by controlling the flow of funding. The power of the purse is the supreme power of government which is why the...