China Rejects US Intelligence Report Claiming Beijing Lied About Coronavirus Numbers
Many were perplexed earlier this week by a headline proclaiming that Beijing would disclose a number of "asymptomatic" COVID-19 patients who hadn't been previously included in the country's numbers. As it dawned on them that the CPC was finally conceding, in its own roundabout way, that it had doctored the numbers during the height of the outbreak, rumors started to swirl, and reporters started picking up phones and calling their sources in the intelligence community.
That apparently culminated in the leaking of a classified intelligence report that detailed US intelligence's findings about Beijing's efforts to conceal the extent of the outbreak. The fact that China lied about the numbers probably surprised absolutely no one. But everybody knows how Beijing hates it when the international community says the quiet part out loud. Especially at a time when Beijing appears to be slowly reinstating lockdown conditions amid a resurgence in cases that officials have blamed on foreigners.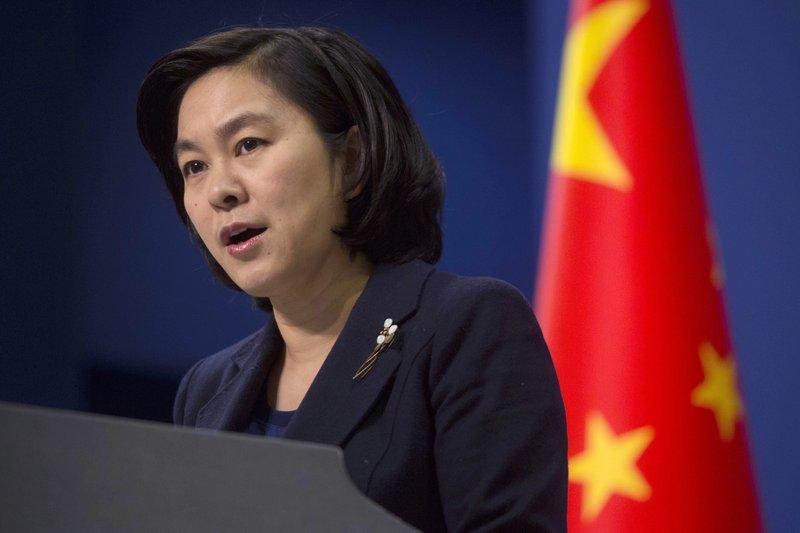 Hua Chunying
President Trump was unsurprisingly questioned about the report during last night's press briefing. When asked, Trump denied that he had received an intelligence report like the one described by Bloomberg, but he added that China's data do 'appear low'.
"Their numbers seem to be a little bit on the light side, and I'm being nice when I say that," Trump said.
And as we reported at the time, Vice President Mike Pence told CNN on Wednesday that "the reality is that we could have been better off if China had been more forthcoming."
That was probably the final straw for Beijing. Because on Thursday morning, Foreign Ministry spokeswoman Hua Chunying - a name that's...