Apple Quietly Cuts Orders From Chinese Suppliers As Hopes For Q2 Rebound Fade
Reopening the mainland factories of Apple supplier Foxconn was a major victory for Beijing as it sought to restart China's economy, even as infections and outbreaks have persisted, and many Chinese are still fearful in the workplace.
But after months of closure, instead of eagerly ramping up production, Apple is instead quietly cutting orders for iPhones and other products, a sign that the company believes global demand for consumer products is going to be even weaker than the company is letting on.
In the report, which surfaced in the Commercial Times, a Chinese-language mainland business publication not widely followed in the US, Foxconn  confirmed that Apple has cut orders at several factories around the mainland, citing comments by party officials responsible for monitoring the factories (that's the way it works in China).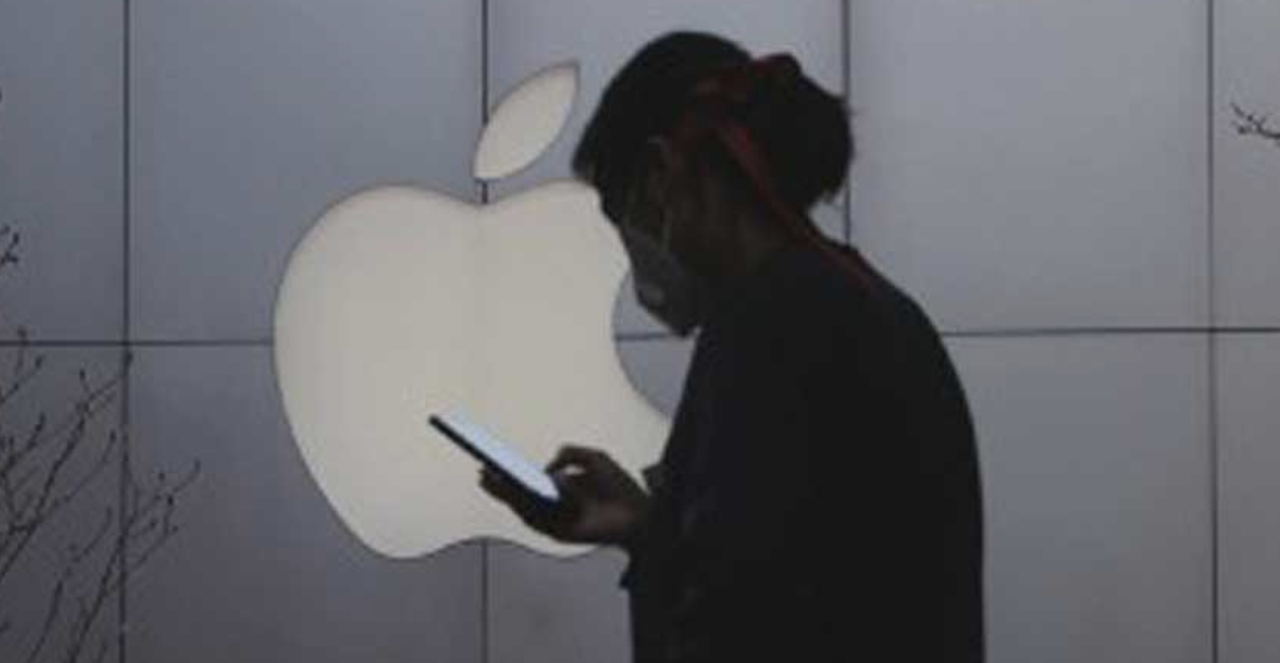 A senior executive at one Apple-focused assembly plant in the Yangtze River Delta said Apple made the cuts because it expects demand to remain weak through the second quarter.
Apple's Taiwanese-owned supply chain manufacturers on the mainland have confirmed that Apple has cut orders. "Except for China, Apple Stores around the world are closed. It is expected that the second quarter (sales) will be much stalled."
While its stores have reopened across China, which is about to be hit by a second wave of infections, Apple stores across the rest of the world remain closed. And these cuts are potentially the first indication that Apple doesn't expect much movement on this front until later in the year, at which time production will likely ramp up.
"The bad signal is coming, there will be a lot of stagnation in the second quarter, and the...