Beijing Arrests Hong Kong Media Tycoon & 14 Activists In Sweeping Pro-Democracy Crackdown
We've been watching Hong Kong closely these past few weeks to see if Beijing, having mostly reopened the mainland economy, relieving the pressure for the first time in months, would turn its attention back to its top priority pre-corona: Crushing an insurgent pro-democracy movement in the Special Administrative Region.
Early on Saturday morning in Hong Kong, HK police arrested 15 pro-democracy movement activists, including a high-profile tycoon who was one of the few members of the HK business community to vehemently back the protest movement, according to the SCMP.
The targets included Hong Kong media tycoon Jimmy Lai Chee-ying, and 14 other supporters. The pretext for the arrest was their involvement in last year's protests.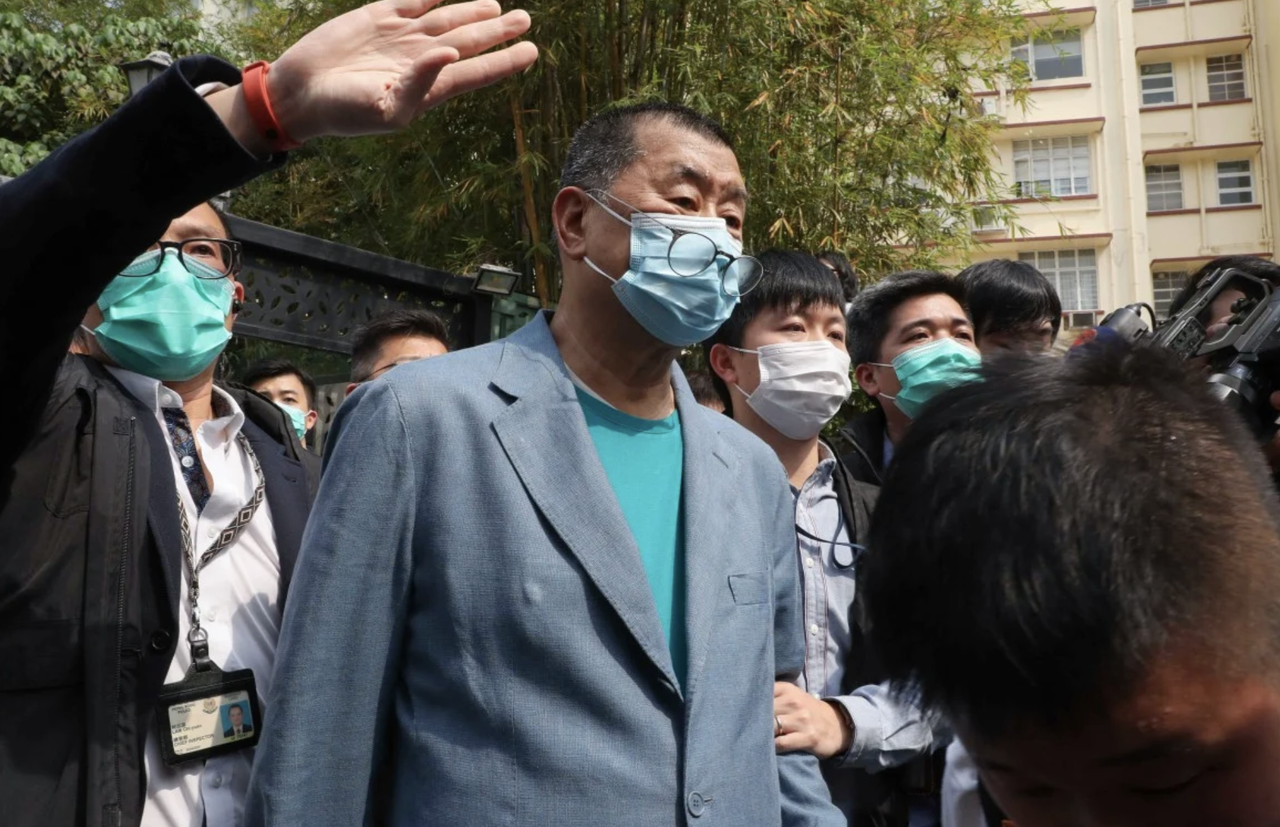 Jimmy Lai
Even if the name isn't widely known in the US, Lai is a major figure in the leaderless and mostly amorphous Hong Kong pro-democracy movement. He has been targeted before, including an attack on his home carried out last fall by thugs likely backed by the Communist Party.
The sweeping crackdown comes more than six months after the last major pro-democracy demonstration in the city, though some protesters took to the streets during the early weeks of the corona outbreak to demand that borders be closed and other heavy handed measures be taken by the city government to prevent a re-run of the SARS outbreak, which killed more than 300 in HK. That movement, of course, was first set in motion last spring in response to an extradition bill being expedited by the government that would have made Hong Kongers subject to prosecution (and, they feared, persecution) in mainland Communist Party-controlled courts.
Details provided by SCMP claimed that police...