WHO Warns Against "Immunity Passports" As Global Coronavirus Cases Near 3 Million Mark: Live Updates
WHO Warns Against "Immunity Passports" As Global Coronavirus Cases Near 3 Million Mark: Live Updates
Summary:
WHO warns against "immunity passports"
Global case total nears 2.8 million, deaths near 200k
Brussels relaxes rules on state financing for companies
Oregon finds its distancing measures may have prevented 70k infections
Internet traffic is up 20% across Europe and US as lockdowns drag on
Former UK Chancellor urges gov't to share plan for reopening with the people
*       *       *
Bill Gates might want to rethink his decision to firmly defend the WHO against President Trump's decision to defund the organization - technically an arm of the UN - over allegations that it aided China's initial dissembling about the virus.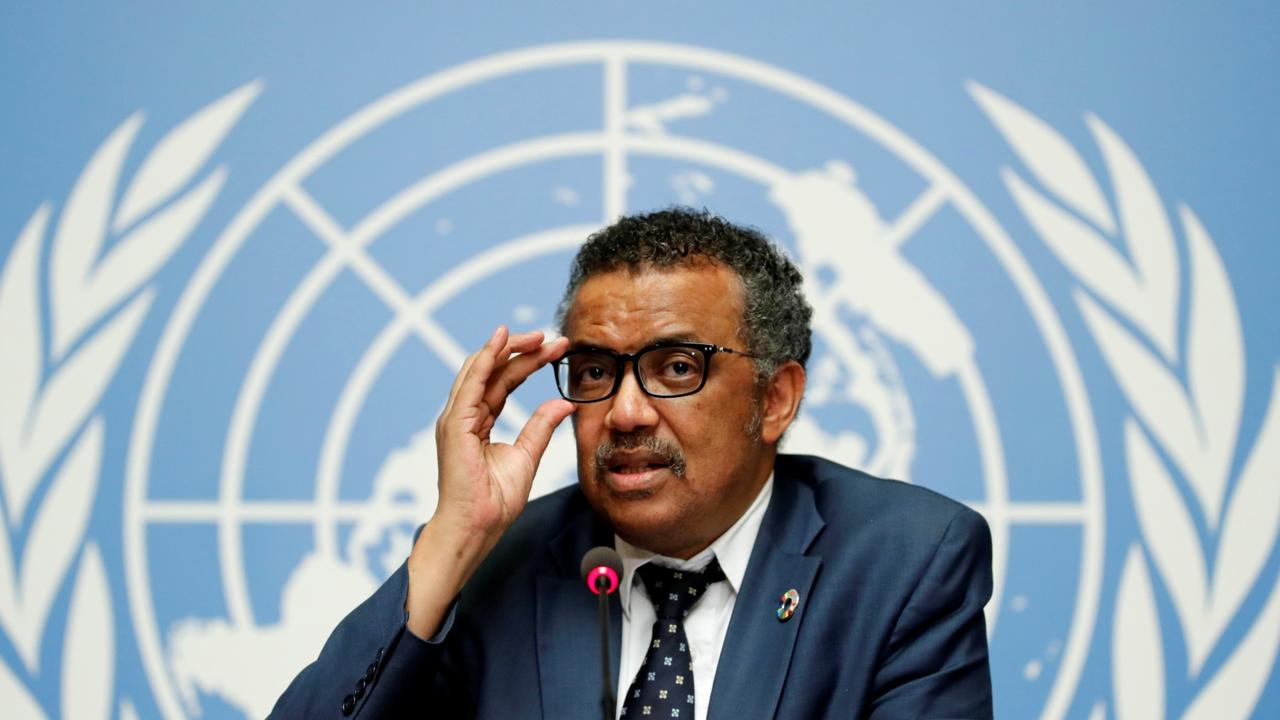 Gates and others have loudly cheered the expansion of surveillance methods to aid in efforts like 'contact tracing' and other advanced techniques to try and track who may or may not have been exposed to the virus. Many proponents of civil liberties, meanwhile, have argued that some of the more extreme measures in play offer little benefit in exchange for such a dramatic expansion of the security state.
One of this movement's favorite proposals is the "immunity passport", which would, in theory, allow those who are theoretically immune go about their lives while everybody else remains stuck inside.
In an announcement early Saturday in Europe, the WHO warned members against issuing so-called "immunity passports", essentially a document allowing individuals who test positive for coronavirus antibodies to return to work. The organization explained that - as we've noted numerous times over the past few months - there's no actual evidence that patients with antibodies - including those who've recovered from the virus, a group that...