FDA Reportedly Partners With Gilead To "Quickly" Make Remdesivir Widely Available
Update (1020ET): Reports just hit the wires claiming the FDA is "in talks" with Gilead to accelerate approval of remdesivir and make it available to hundreds of thousands of patients "quickly."
FDA in Talks to Make Remdesivir Available as Appropriate, Agency Talking with Gilead to Get Drug to Patients Quickly$GILD

— *Walter Bloomberg (@DeItaOne) April 29, 2020
*       *       *
Gilead Shares are soaring along side the broad market on Wednesday morning as the drugmaker releases positive-sounding headlines about its potential coronavirus drug remdesivir, offering hope for what could be the first effective treatment for the illness that has swept the world.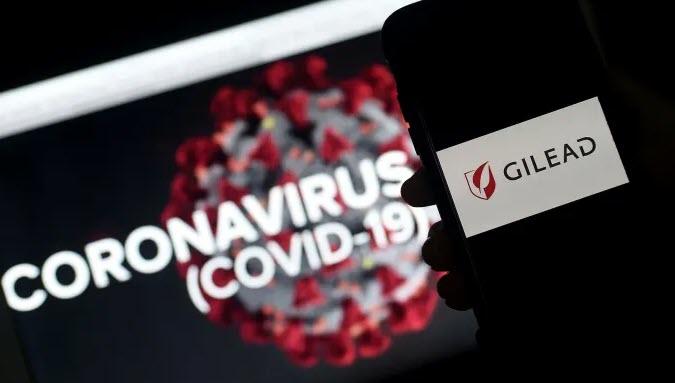 An initial report noted that Gilead is aware of positive data emerging from the National Institute of Allergy and Infectious Diseases' (NIAID) study of the investigational antiviral remdesivir for the treatment of COVID-19.
We understand that the trial has met its primary endpoint and that NIAID will provide detailed information at an upcoming briefing. Remdesivir is not yet licensed or approved anywhere globally and has not yet been demonstrated to be safe or effective for the treatment of COVID-19. Gilead will share additional remdesivir data from the company's open-label Phase 3 SIMPLE trial in patients with severe COVID-19 disease shortly.

This study will provide information on whether a shorter, 5-day duration of therapy may have similar efficacy and safety as the 10-day treatment course evaluated in the NIAID trial and other ongoing trials.

Gilead expects data at the end of May from the second SIMPLE study evaluating the 5- and 10-day dosing durations of remdesivir in patients with moderate COVID-19 disease. Gilead will continue to...