Flynn Judge Causes Bizarre Delay After DOJ Moves To Dismiss Case
After the Justice Department moved to drop the case against former National Security Adviser Michael Flynn last week, the judge in the case signaled in a filing that he will allow outside parties to file "amicus" filings, also known as "friend-of-the-court" filings, which allow a non-party to a case to weigh in.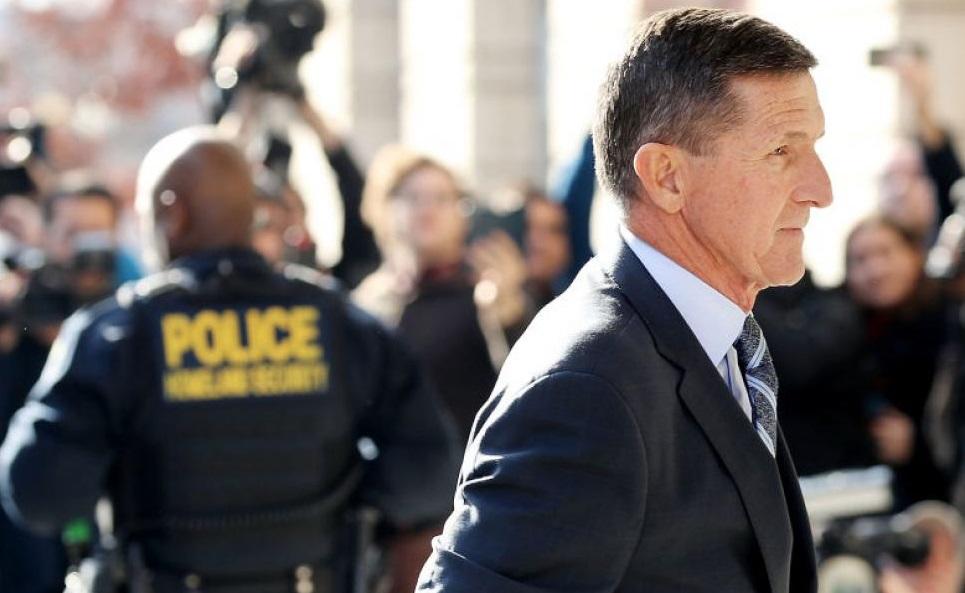 What makes it bizarre is that the Judge, Emmet Sullivan, denied this type of third party intervention 24 times during the case - yet has suddenly changed his mind after an activist group which calls itself the "Watergate Prosecutors" moved to file an amicus brief, according to the Washington Examiner.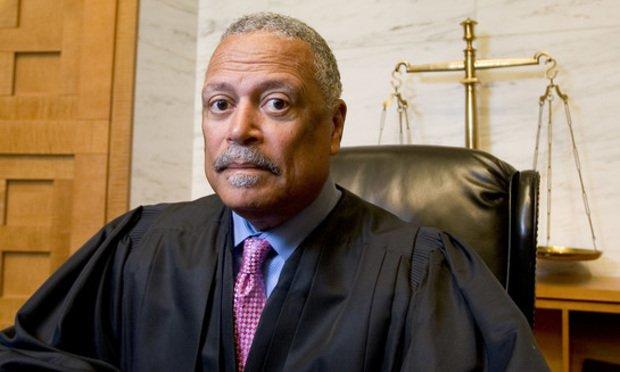 Flynn's lawyer, former federal prosecutor Sidney Powell, filed a six-page motion Tuesday evening slamming the decision, writing: "This Court has consistently — on 24 previous occasions — summarily refused to permit any third party to inject themselves or their views into this case," adding "the proposed amicus brief has no place in this court."
"No rule allows the filing, and the self-proclaimed collection of 'Watergate Prosecutors' has no cognizable special interest," the filing continues. "Separation of powers forecloses their appearance here. Only the Department of Justice and the defense can be heard."
Powell told the Washington Examiner that the judge had denied all previous third-party interventions "until DOJ moves to dismiss and begins to expose the wrongdoing of the Obama administration."

Flynn's lawyers have touted recently released FBI records as being exculpatory evidence that was concealed from the defense team. The documents suggest that now-fired FBI agent Peter Strzok and the FBI's "7th floor"...