Gang Of Monkeys Attacks Lab Assistant, Escape With Coronavirus Test Samples
Gang Of Monkeys Attacks Lab Assistant, Escape With Coronavirus Test Samples
Tyler Durden
Fri, 05/29/2020 - 10:21
A gang of monkeys in Delhi, India assaulted a laboratory assistant and escaped with coronavirus test samples from three patients, according to Sky News, citing local media.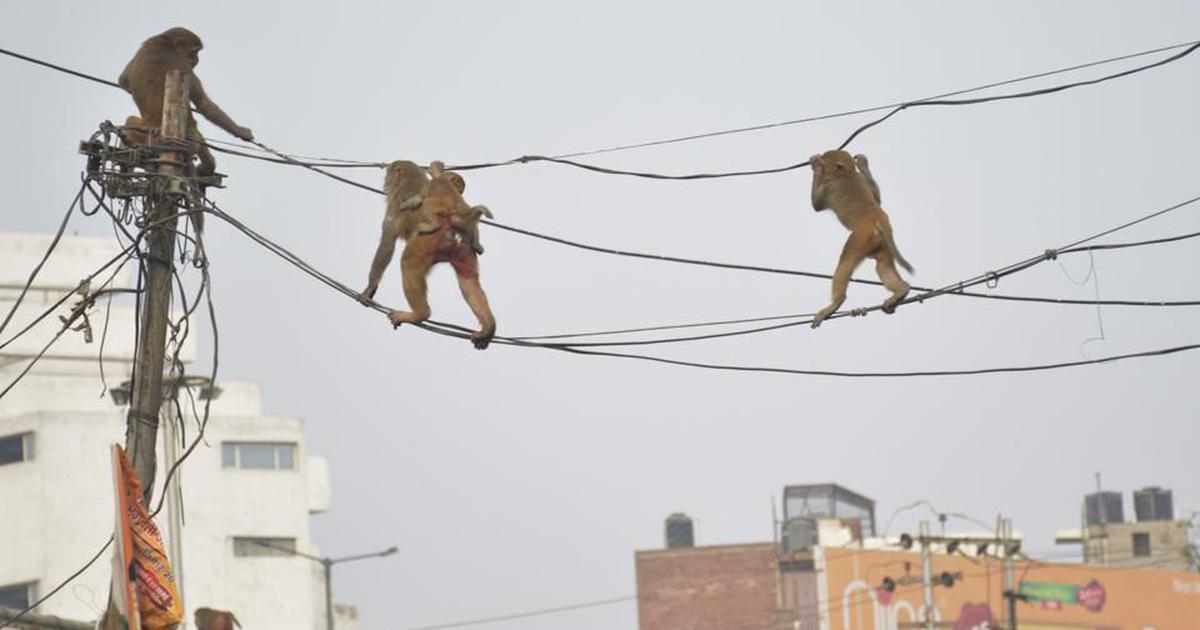 The incident happened near Meerut Medical College. According to the report, one of the monkeys was later spotted in a tree chewing one of the sample collection kits, the Times of India reported - which noted that the patients required new tests.
It is the latest example of the highly intelligent, red-faced rhesus macaques taking advantage of India's nationwide lockdown to combat the spread of coronavirus.

While they have proved an increasing problem in urban areas of the country in recent years, lockdown measures in the last two months have emboldened the monkeys.

Reports have shown them congregating in parts of Delhi normally crowded with humans. -Sky
In March we noted that rival monkey gangs in Thailand - driven by starvation due to a lack of visitors amid the pandemic - have been roving the streets looking for food.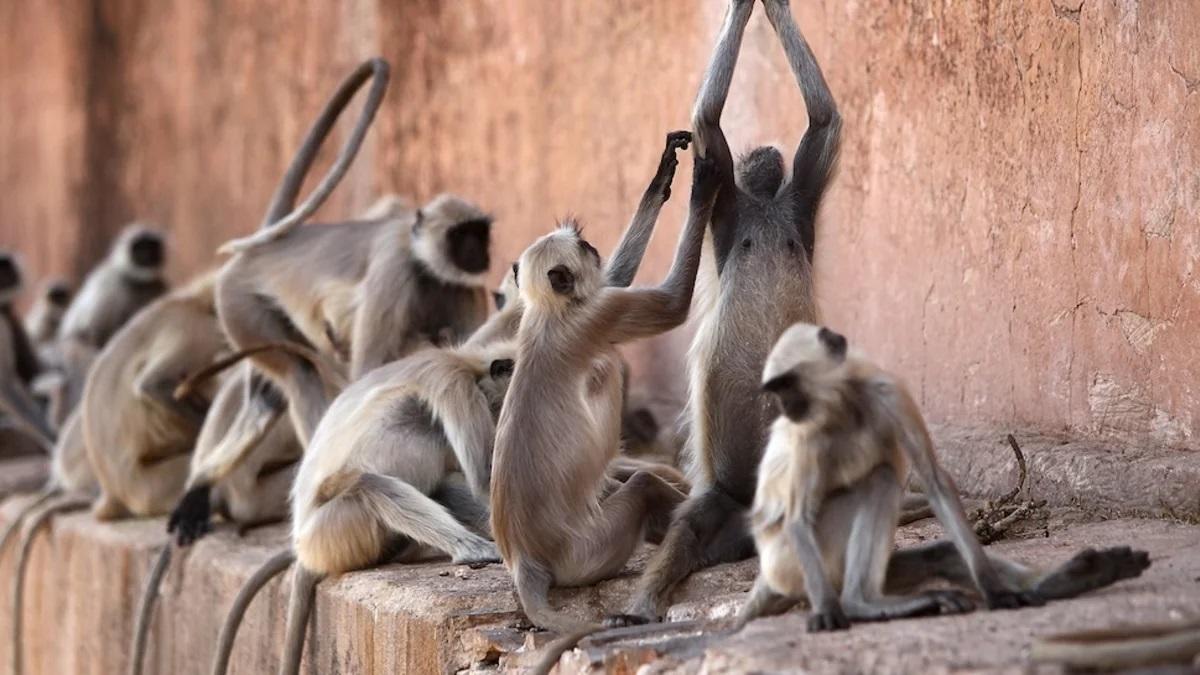 The ferocity of the animals shocked even locals, who are used to seeing the monkeys on a daily basis. One onlooker who captured video of the monkeys said: "They looked more like wild dogs than monkeys. They went crazy for the single piece of food. I've never seen them this aggressive," according to the Daily Mail.
Hundreds of hungry monkeys swarm across Thai street as 'rival gangs' fight over food after tourists who normally feed them stay away because of coronavirus ...