Buchanan: The Left's Coming War On Cops
Tyler Durden
Tue, 06/09/2020 - 10:05
Authored by Patrick Buchanan via Buchanan.org,
Newly painted in huge yellow letters on 16th Street, just north of the White House, is the slogan: "Defund the Police."
That new message sits beside the "Black Lives Matter" slogan, also in huge letters, painted there at the direction of D.C. Mayor Muriel Bowser.
She renamed that section of 16th Street "Black Lives Matter Plaza."
Still, the messages are less ominous than the chants of protesters in New York after the takedown that resulted in the death of Eric Garner.
Protesters then chanted of the NYPD: "What do we want? Dead cops. When do we want it? Now!"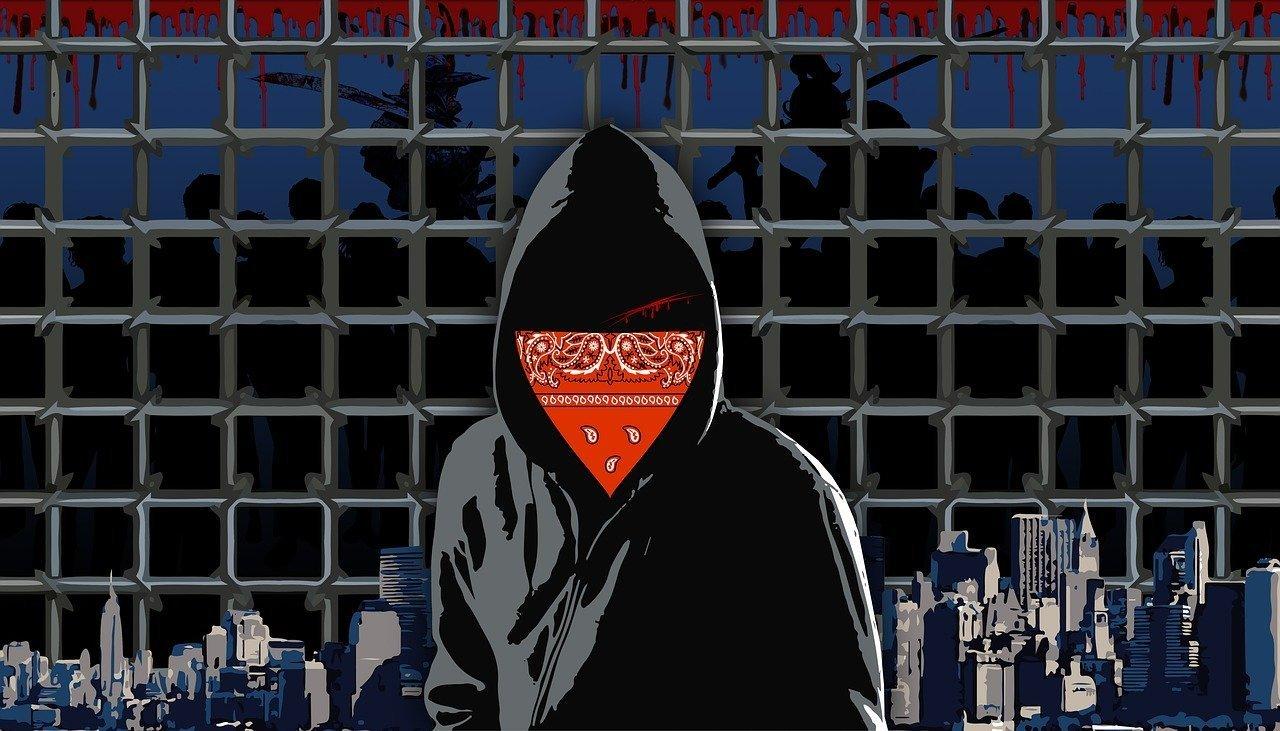 While this sudden campaign to defund and dismantle city police forces seems an absurdity, it is actually part of a thought-out radical program that has gained momentum since the sadistic public execution of George Floyd in Minneapolis two weeks ago.
Consider. On Sunday, nine members of the city council, a veto-proof majority, voted to disband the Minneapolis police department. Asked if he would support the council decision, Mayor Jacob Frey hedged, "I do not support the full abolition of the police."
As the crowd jeered and booed, the mayor walked away alone.
The idea of defunding police departments has caught fire, and liberal politicians are scrambling to get in front of their radical constituents. Los Angeles Mayor Eric Garcetti has announced that he will reallocate up to $150 million from the LAPD budget to social programs.
New York Mayor Bill de Blasio says he will be transferring $1 billion: "We will be moving funding from the NYPD to youth initiatives...