Illicit Raves Across Europe Are Contributing To A Revival In COVID-19 Infections
Illicit Raves Across Europe Are Contributing To A Revival In COVID-19 Infections
Tyler Durden
Sat, 06/27/2020 - 09:55
Thanks in part to an outbreak at a meat processing plant in Germany, and outbreaks connected to beachside parties in places like Lisbon, lockdown conditions were imposed for the first time in weeks in parts of Germany and Portugal, while the WHO warned that Europe saw a jump in new cases last week for the first time in weeks, a dangerous sign considering what's happening in the US and Brazil.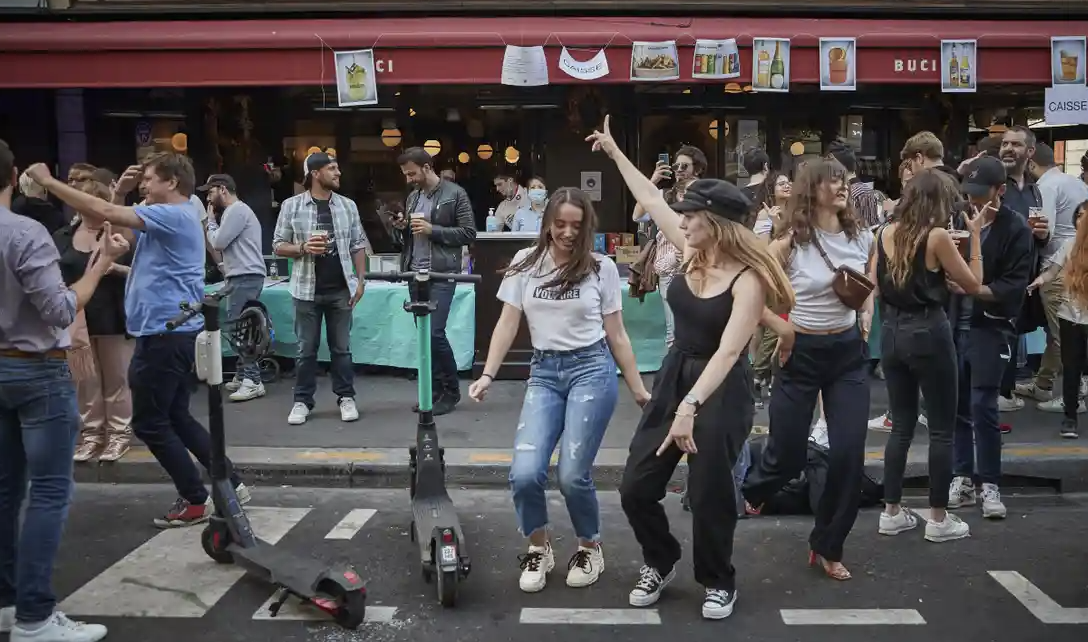 But while the American press slams Florida Gov Ron DeSantis as beaches in his hard-hit state have reopened amid a surge in cases, parties, often illicit street parties and raves, have become a serious threat in Europe as it becomes clear that the virus spreads the most quickly at relatively intimate parties, like a surprise birthday party in Texas that led to 18 of the more than 70 attendees getting infected.
"Last week, Europe saw an increase in weekly cases for the first time in months," Hans Kluge, the regional director for Europe, told reporters on Thursday. He did not identify any of the countries, but added that the situation was particularly acute in 11 countries.
According to the Guardian, illicit raves in France and Germany have created problems for local police.
As countries crack down on illicit parties, the task has been largely left to police. This week saw police sporadically clash with the thousands who thronged to Paris's Canal Saint-Martin and Marais district for the annual Fête de la Musique, while in Berlin more than 100 officers broke up a demonstration that turned into a spontaneous, 3,000-person party earlier this month. In Berlin, police have also...