As More Children Learn From Home, The State Is Cracking Down On 'Virtual Truancy'
Tyler Durden
Mon, 08/24/2020 - 10:00
Authored by Kerry McDonald via FEE.org/The Libertarian Institute,
As remote learning creates more distance between school districts and students, school and state officials are clinging to control however they can. From sending Child Protective Services (CPS) agents to investigate charges of neglect in homes where children missed Zoom classes last spring, to proposing "child well-being checks" in homes this fall, government schools and related agencies are panicking over parents having increased influence over their children's care and education during the pandemic.
A front page article in Boston Sunday Globe days ago describes the experiences of several parents who were interrogated by CPS agents last spring when their children missed remote classes or failed to submit homework assignments amidst pandemic-related school shutdowns. Some parents didn't have Internet access and were blindsided by the CPS investigations of "virtual truancy." One Latina mother featured in the Globe story is Em Quiles, who, like many parents last spring, scrambled to care for her children and continue to work during tremendous upheaval and uncertainty.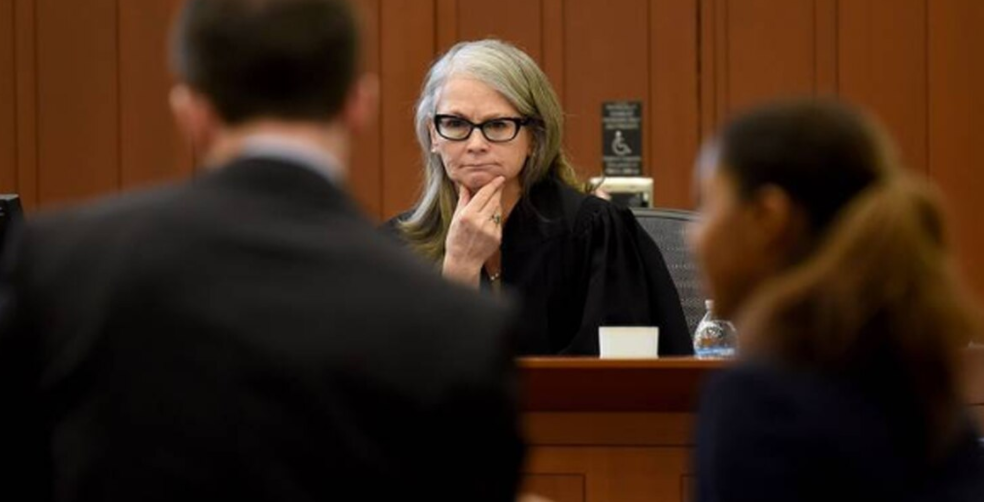 According to the Globe:
Then in June, Quiles was stunned to receive a call from the state's Department of Children and Families. The school had accused Quiles of neglect, she was told, because the 7-year-old missed class and homework assignments.

"I couldn't believe it," she said.

Quiles lived one of the worst nightmares for a parent: A neglect charge, if substantiated, can lead to removing a child from their home.
While most of the parents featured in...