Rittenhouse Lawyers Say Video Evidence Proves Kenosha Shootings Were 'Acts Of Self-Defense'
Rittenhouse Lawyers Say Video Evidence Proves Kenosha Shootings Were 'Acts Of Self-Defense'
Tyler Durden
Sat, 08/29/2020 - 10:15
A couple of days ago, we reported that conservative attorney Lin Wood has taken on the case of Kenosha shooter Kyle Rittenhouse, the 17-year-old who has been hit with 6 charges stemming from a Tuesday night bloodbath where he shot three men, killing two, during a night of chaos, anarchy and looting.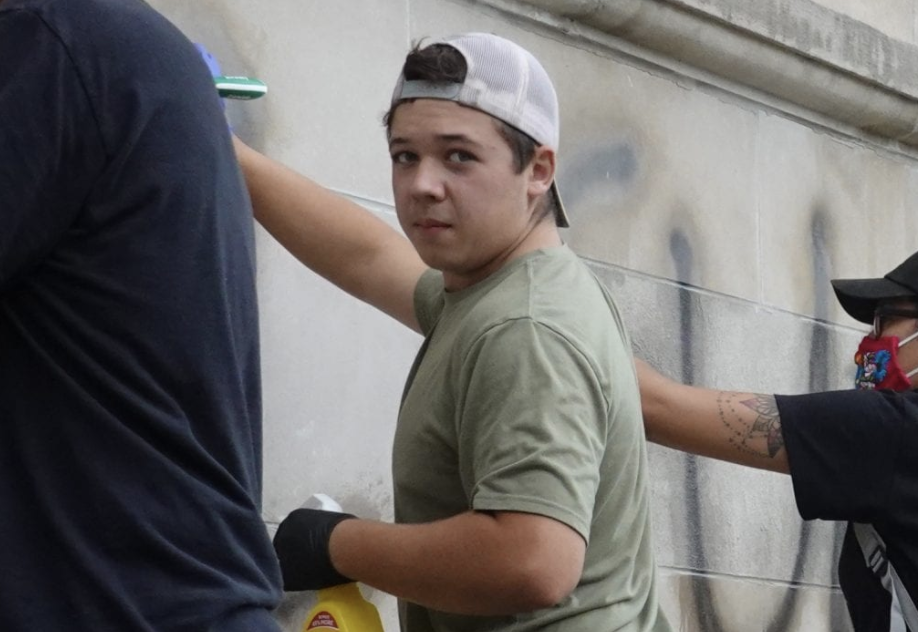 As the lawyer goes about shaping and implementing his legal strategy, Wood told reporters that he plans to argue his client acted in self-defense during the fatal shootings.
Wood, who is based in Atlanta but will be arguing the case in Wisconsin, where his client is set to be extradited, told reporters that video footage of the altercation would vindicate Rittenhouse. He also slammed the mainstream media for spreading "misinformation" about his client.
"Kyle Rittenhouse acted in self-defense. Murder charges are factually unsupportable. An egregious miscarriage of justice is occurring with respect to this 17-year old boy," Wood said on Twitter.
An Illinois judge on Friday postponed Rittenhouse's extradition to Wisconsin so the 17-year-old defendant and his family could arrange for a private legal team. He didn't appear during Friday's virtual bond hearing, where it was decided he would be held without bond.
As Reuters pointed out, the criminal complaint filed against Rittenhouse cites as evidence several videos recorded by witnesses, including one where Rittenhouse can be heard calling a friend and telling them "I just killed somebody".
Coincidentally, Rittenhouse spoke to a reporter earlier in the evening and said he was there to help keep the peace, and that he had brought a medical kit, along with his AR-15, just in case....