"Poison The Wells And Salt The Earth"
Tyler Durden
Fri, 09/11/2020 - 10:02
By Michael Every of Rabobank
So how did the European understudy do yesterday? To be fair, it was not a star turn.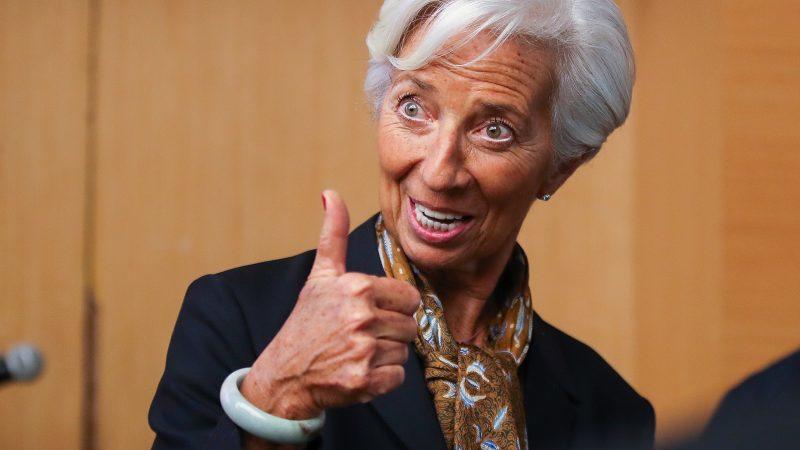 ECB President Lagarde did not do as badly this time as in her infamous early press conference where she suggested the bank was not interested in what happened to peripheral Eurozone government yield spreads(!), but still managed to take what was ostensibly a shift in the ECB's concerns towards the strength of EUR and make it seem as if the bank didn't care about that either – and so we initially saw a stronger currency. You could almost hear the face-palms and clenched teeth of various ECB officials while she was speaking.
Fortunately, that spike in EUR did not last very long, because what is going on with Brexit took the headlines, as the understudy was shoved offstage into the orchestra pit by one of the chorus line – BoJo in a tutu leaping forward to scream at the world "Look at me!"
As things stand now, the UK government is going to press ahead with the next reading of its controversial new Internal Market Bill on Monday. That is despite the EU saying that it will start legal proceedings if it does, as well as instigate a trade war, with an end-September deadline to drop the bill. This raises the risk of not just a Hard Brexit, but the hardest of all possible Brexits, one where the well is poisoned and the earth salted. (And the fish go uneaten and cheese unsold.)
It should also be noted that the reaction from the US Congressional side, in...