Yes, 2021 Could Be Worse
Tyler Durden
Thu, 09/17/2020 - 10:07
Authored by Robert Wright via The American Institute for Economic Research,
I notice lots of folks on social media pining for 2021. Don't kill the messenger, but 2021 could be much worse than 2020.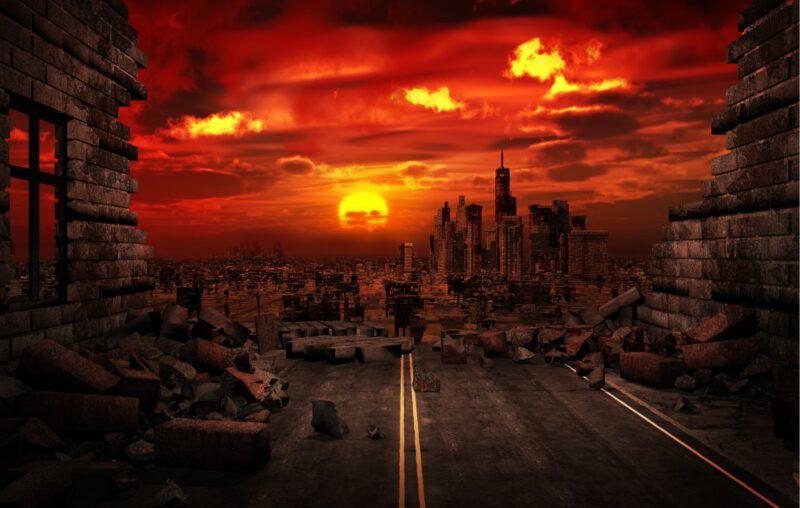 Coronavirus restrictions could get worse.
But how? Covid-19 came close to causing a legitimate crisis only in the New York City area and there only with "help" from Governor Cuomo's kill people in nursing homes policy. Not that they needed much help as the virus has killed mostly the frail and elderly and according to one study people who normally would have died of the flu a year or two ago had not the last two flu seasons been relatively light. Moreover, death counts have been confusing, with documented instances of people dying in motorcycle accidents and from terminal cancer being counted as Covid-19 fatalities.
Death rates in the United States are running at 109% of expectations but parsing everything out is difficult because the lockdowns caused additional deaths from suicide and abuse while decreasing deaths from motor-vehicle and other accidents. Definitive stats on the number killed by lockdowns, as opposed to the virus, as opposed to old age and other comorbidities, may never be available.
Even discerning the number of Covid-19 "cases" is problematic because many people who had the virus, especially early on, were not officially tested for it. On the other hand, tests, report the formerly venerable New York Times, now may be returning mostly false positives because they are super sensitive and return only a binary "yes" or "no" response even though being infected with a virus is a far cry different than being pregnant. Magnitudes matter...