UK's Johnson Mulls "Circuit-Breaker" Lockdown, France To Adopt Hot-Spot Curfews As European Outbreaks Worsen: Live Updates
UK's Johnson Mulls "Circuit-Breaker" Lockdown, France To Adopt Hot-Spot Curfews As European Outbreaks Worsen: Live Updates
Tyler Durden
Wed, 10/14/2020 - 10:00
Summary:
Boris Johnson says will consider 2-week 'circuit breaker' lockdown
France's Macron expected to announce new measures in Wednesday night interview
Iran's cases, deaths continue to climb despite new restrictions
Philippines records nearly 2k new cases
Indonesia nears 350k
India outbreak continues to slow
South Korea sees new daily cases drop back below 100
Global cases: 38.2 million; deaths: 1.1 million
* * *
As pressure mounts, UK PM Boris Johnson acknowledged on Wednesday that his government will consider imposing the two-week lockdown that proponents have marketed as a "circuit-breaker" - even as the WHO warns that lockdowns (like the virus itself) imposes the biggest burdens on the poor.
More European countries announced plans to tighten social distancing restrictions yesterday, with the Netherlands imposing a partial lockdown that will endure for at least a couple of weeks, and hard-hit Ukraine closing schools and colleges.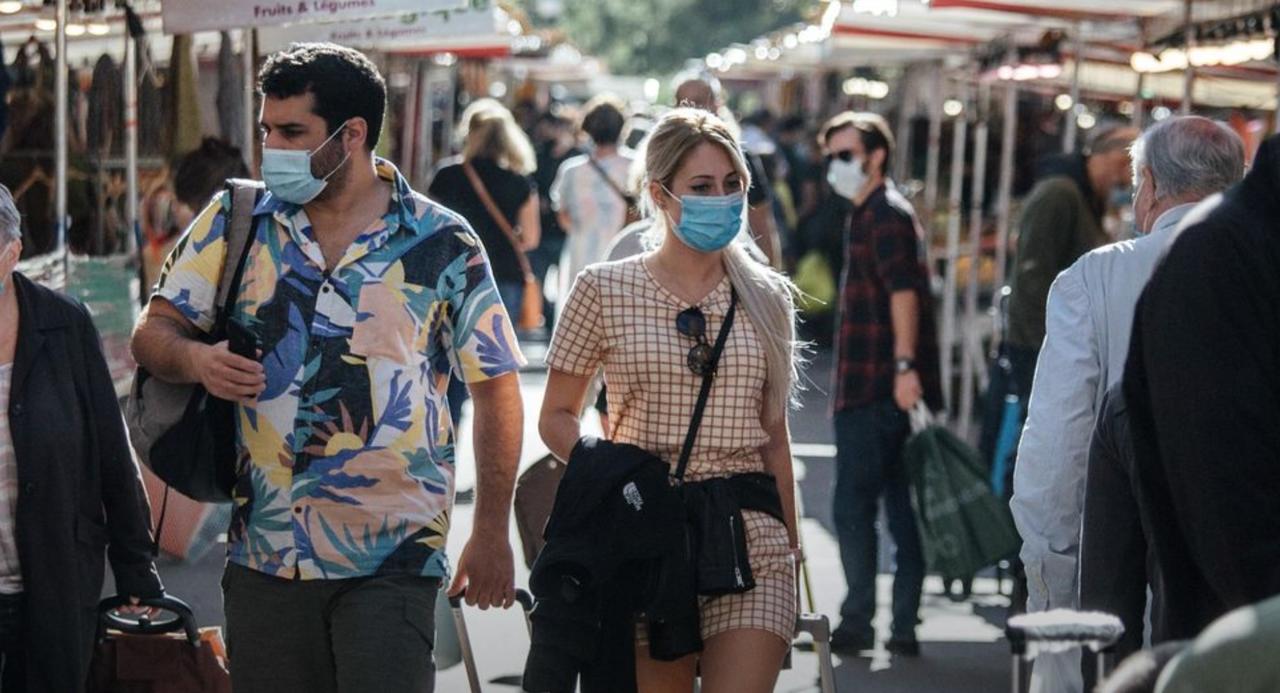 Despite the punishing lockdowns implemented from Italy, to Britain, to Spain - and beyond - Europe reported more than 700,000 new COVID-19 cases last week, a record number and a jump of 34% compared with the week prior. Britain, France, Russia and Spain accounted for more than half of the new infections.
Meanwhile, the FT reports that the UK government is looking at a single coronavirus test to try and cut the amount of time travelers spend waiting for their results in half.  MPs launched a "travel taskforce" last week to explore different ways to adopt "COVID-19" testing in a way that will help heal the country's...