Supply Chain Disruption Just Got Serious - Global Flower Shortage Strikes Ahead Of Mothers' Day
Supply Chain Disruption Just Got Serious - Global Flower Shortage Strikes Ahead Of Mothers' Day
Senior Biden economic officials are being peppered by complaints of supply chain disruptions, soaring inflation, and shortages. They seemingly have no solution in the short run as the ripple effects of COVID-19 continue wreaking havoc on global supply chains. The latest shortage is one that could break your mum's heart this upcoming Mother's Day as there appears to be a short supply of flowers. 
CBS News spoke with florists who warn national strikes in Colombia and trucker shortages across the US have resulted in delayed or canceled shipments of hyacinths and other flowers from South America, Holland, Ireland, and Israel.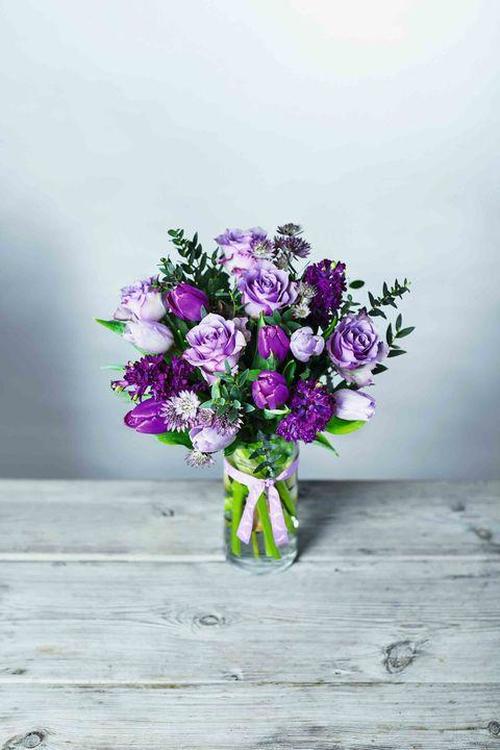 Seth Goldman, CEO of UrbanStems, a national flower delivery company, said the flower shortage began in the early days of the pandemic. Some floriculture farms reduced capacity during the pandemic while economies were locked down. Others went out of business. 
There has also been volatile climate in Ecuador and Colombia, affecting various roses and accent flowers. The supply issue prompted UrbanStems to charter a commercial jet to import flowers to Miami from Quito, Ecuador, ahead of Mother's Day. 
"There's a big, big shortage of flowers, and unfortunately, the demand for Mother's Day is the highest it is all year," said Larry Gramith, owner of the Chicago Flower Exchange, a wholesale distributor. 
Gramith said consumers could expect to pay 25% more than they did in 2020. "If you want red roses, you might have to substitute red carnations," Gramith said. "A bouquet of roses that last year cost $35 will now run $45 to $50," he said. 
Gramith warned: "It's not only the shortage of flowers increasing the price, but it's also the costs...