International Living: Panama or Portugal – Which expat favorite is right for your retirement?
Written by MarketWatch

Published in

Economics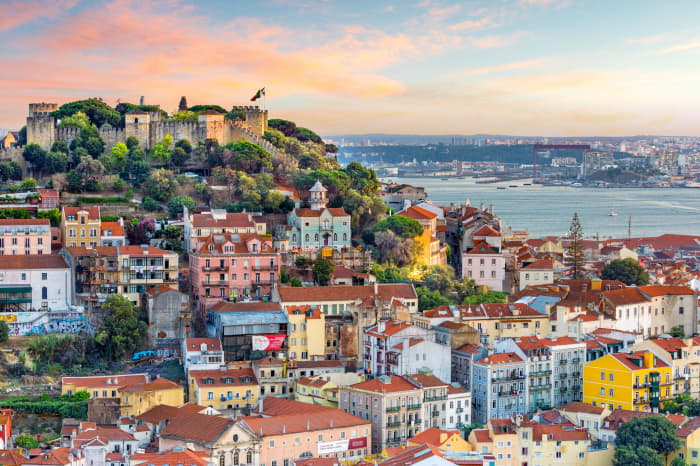 Often, I get asked why we left Panama and which country is better. Comparing two, totally different countries is like comparing night and day, but I will attempt to give a brief rundown of each, according to my opinion…
...