Brace Yourself For Another "Debt Ceiling" Fight
Authored by Michael Maharrey via SchiffGold.com,
Here we go again.
The clock is ticking down to another US debt ceiling battle.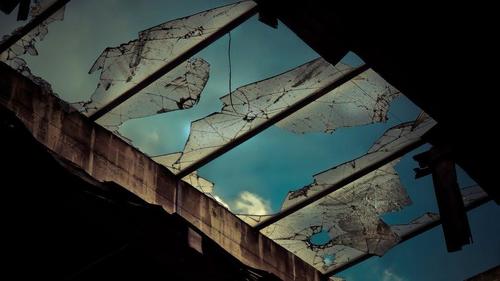 The Congressional Budget Office projects Uncle Sam will run out of money this fall, likely in October or November. "If that occurred, the government would be unable to pay its obligations fully, and it would delay making payments for its activities, default on its debt obligations, or both," the CBO said in a statement.
In 2019, Congress suspended the debt limit for two years. That suspension ends on July 31.
Congress imposed the first debt ceiling in 1917. The Second Liberty Bond Act capped debt at $11.5 billion. This was supposed to put some kind of restraint on government borrowing. Of course, it didn't. Every time the debt approaches the ceiling, Congress simply raises it. Between 1962 and 2011, lawmakers jacked up the debt "limit" 74 times, according to the Congressional Research Service.
In 2013, Congress came up with a new trick. Instead of raising the debt ceiling, it just suspended it. Congress set the last actual debt limit in 2014 with a built-in "auto-adjust." The auto-adjust ended in March 2015 with the debt ceiling set at $18.1 trillion. Since then, Congress has suspended the debt ceiling three times.
As of July 20, the national debt stood at $28.49 trillion.
When the current debt ceiling suspension ends on July 31, the US government will no longer be able to borrow money. According to the CBO, it will be able to limp along until this fall using "extraordinary measures." According to Reuters, these range from halting the issuance of special securities to state and local governments to...