'Health Freedom' Is The Hottest Global Political Issue, And Our World Will Never Be The Same After This
Authored by Michael Snyder via TheMostImportantNews.com,
We are witnessing an epic global struggle for freedom, and the outcome of that struggle is going to greatly shape what our world is going to look like in the years ahead.  Ultimately, one of the most fundamental rights that we have is the right to make our own health decisions.  If someone else has the authority to make those decisions for you, then you aren't really free.  This pandemic has transformed the debate over health freedom into the most hotly contested political issue on the entire planet, and the intensity seems to have been turned up a few more notches in recent days.  As governments around the world have begun instituting new lockdowns, new mandates and new "health passports", we have seen huge eruptions of anger all over the world.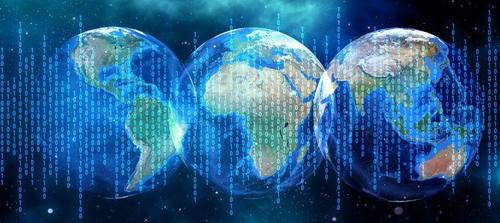 For example, over the weekend there was an enormous health freedom protest in London…
Thousands have gathered today Saturday, July 24, in London's Trafalgar Square to protest against the lockdown rules and COVID-19 vaccinations. A wide range of speakers is attending the event, including well-known British conspiracy theorist, Kate Shemirani, who spoke to the crowd. Demonstrators are angry about the recent move which will see vaccine passports becoming compulsory in England to access nightclubs and other packed venues.
At the same time, there were also massive protests in the heart of Paris…
French anti-riot police fired tear gas Saturday as clashes erupted during protests in central Paris against COVID-19 restrictions and a vaccination campaign, television reported.

Police sought to push back demonstrators near the capital's Gare Saint-Lazare railway...