Dispatches from a Pandemic: New York's 'Homecoming' concert was a washout. Is this a metaphor for the city's recovery from the pandemic?
Written by MarketWatch

Published in

Economics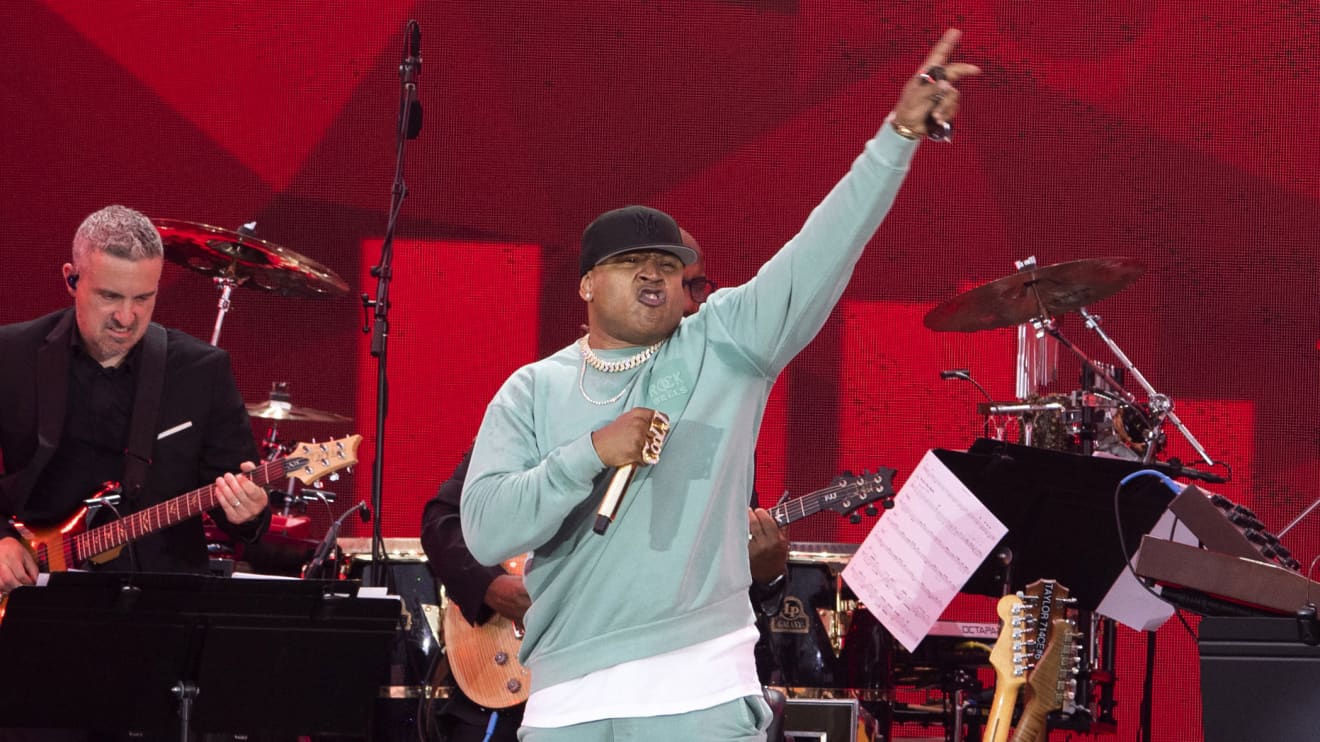 Unlike the Grammy-winning recording artist's 1980 hit, "I Made It Through Rain," the superstar-laden "Homecoming Concert" in New York City's Central Park was canceled because of dangerous weather as Hurricane Henri approached the Northeast on Saturday.
...