The Moneyist: 'I'd prefer the money never hits our account': My in-laws live with my wife and me. They want to use their 401(k) to pay off our mortgage. What should we do?
Written by MarketWatch

Published in

Economics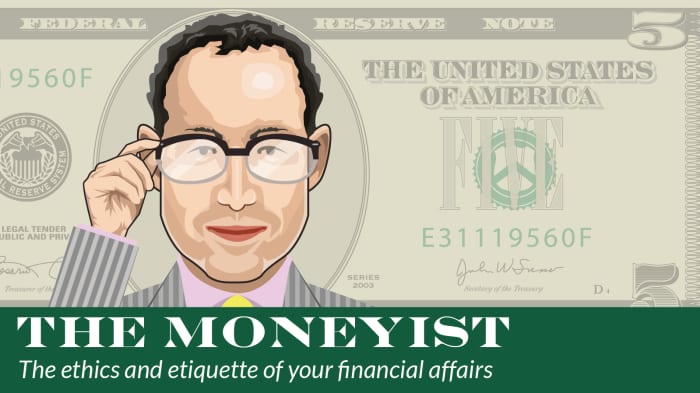 'I am super grateful they are willing to do this for us, but it's still not our money.'
...