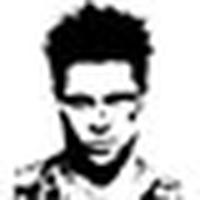 FOMO's Engines Are Sputtering: The Good News & The Bad News
Authored by Peter Tchir via Academy Securities,
We Do More By 9am Than Most…
It feels like it was only last week that we published our 2022 Market Outlook. Technically it has only been two weeks, but so much has gone on. The start of 2022 has kept everyone busy, not only dealing with significant market volatility, but also trying to figure out how a variety of issues are going to shape the economy and markets. I've wanted to focus on a couple of "thought" pieces, one on the ongoing inability to hire people and another on China's delinking, but markets have forced me to stick to other topics. So here we are on January 17th and I think that all we can do is highlight the biggest issues, many of which seem like they are at inflection points, so that we can prepare for the coming weeks and months. Maybe this is why those old Army recruiting ads said that "In the Army, we do more by 9am than most people do all day." Certainly, in 2022, January is forcing us to do more than we usually do in a quarter, if not a year!
End of Omicron
Markets have been way ahead of politicians and the mainstream media for some time.
The U.K., which was ahead of the U.S., is exhibiting a pattern very similar to what we saw in South Africa. The massive spike in cases is already declining. Hospitalizations, which never got to levels seen back in March 2020 (or during the Delta wave) seem to have peaked and the lag effect is being accounted for. Deaths have also remained extremely low....