Bipartisan Coalition Demands Vote On Legislation To Bar Congress From Trading Stocks
Authored by Joseph Lord via The Epoch Times (emphasis ours),
A bipartisan group of more than two dozen lawmakers in the House is demanding that Speaker of the House Nancy Pelosi (D-Calif.) allow a vote on a bill that would bar members of Congress from trading on the stock market, which critics say is inappropriate due to Congress' inside knowledge on financial and political affairs.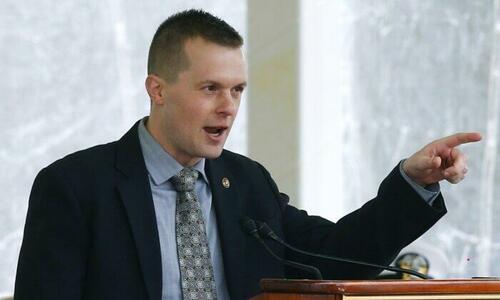 The demand was made in a Jan. 24 letter spearheaded by Rep. Jared Golden (D-Maine). A total of 27 lawmakers signed Golden's petition, including 25 Democrats and two Republicans.
In the letter's opening line, the coalition demands that Pelosi "swiftly bring legislation to prohibit members of Congress from owning or trading stocks." Two bills that would do just that, the "Ban Conflicted Trading Act" and the "TRUST In Congress Act," have been sitting in congressional limbo.
The responsibility to bring them out of this limbo lies largely with Speaker Pelosi, but she has thus far made no effort to bring either bill to the floor for a vote.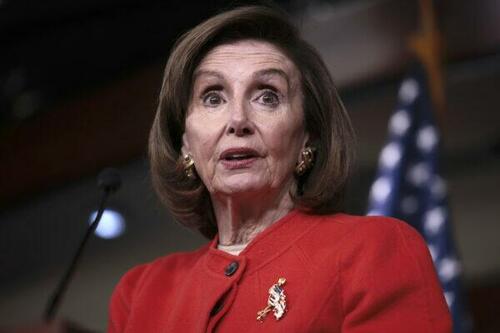 Golden argued that such a ban would be a "common sense measure" that is "supported by Americans across the political spectrum."
A recent poll vindicates this latter claim....