Commodities Corner: Will OPEC+ fill the gap as Russian oil output falls? Don't count on it.
Written by MarketWatch

Published in

Economics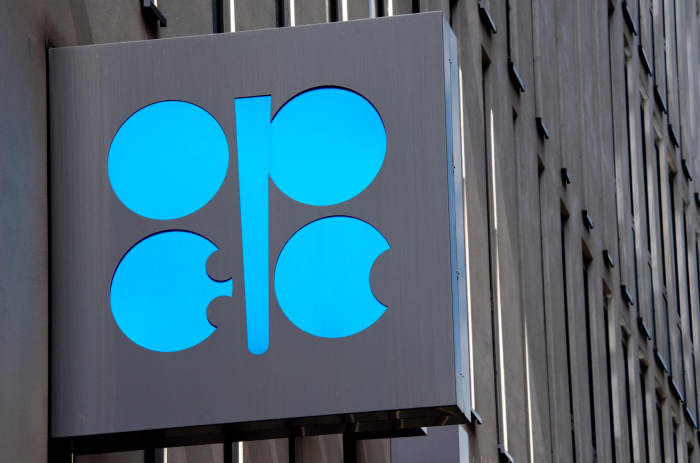 Talk of a deal that would let other OPEC+ producers make up the supply gap left by Russian crude is putting a lid on oil prices. It will take more to bring them down.
...