Adam Schiff Teases 'Unseen' Evidence Over J6 Riot -- Though Adviser To Committee Says No 'Smoking Gun'
Where have we heard this one before?
Rep. Adam Schiff (D-CA) suggested on Sunday that there are revelations in store over the January 6, 2021 Capitol riot that would be revealed - and that a "comprehensive narrative" would be presented at the J6 Committee's first public hearing this week.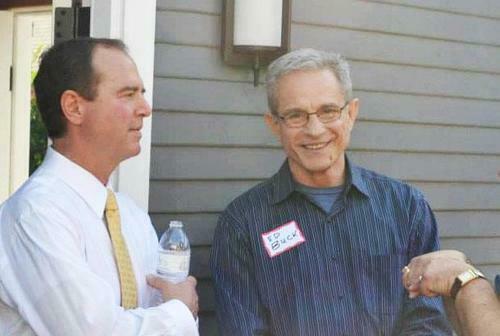 "Our goal is to present the narrative of what happened in this country, how close we came to losing our democracy, what led to the violence," he told Margaret Brennan on CBS's "Face the Nation," adding: "Americans I think know a great deal already — they have seen a number of bombshells already [and] there's a great deal they haven't seen. But perhaps the most important is the public has not seen it woven together, how one thing led to another."
January 6 was the violent culmination of an extensive effort to overturn a presidential election.
The American people know a lot about those events, but soon they will learn more, and see how close we came to losing our democracy.
On Thursday, we will begin to tell that story. pic.twitter.com/hX6RAS9GFR

— Adam Schiff (@RepAdamSchiff) June 5, 2022
That said, as Jack Phillips of The Epoch Times notes, one adviser to the J6 committee says there's no "smoking gun" tying Trump to the planning of the breach.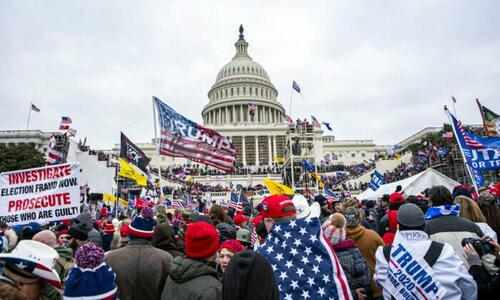 A former top adviser to the House committee investigating the Jan. 6 Capitol breach admitted Sunday there was no "smoking...