The Moneyist: 'I missed the bus on Bitcoin, but now feel like my time has come. I have another 25 years of a boring 9-to-5 job.' Is the crypto crash an opportunity to buy low?
Written by MarketWatch

Published in

Economics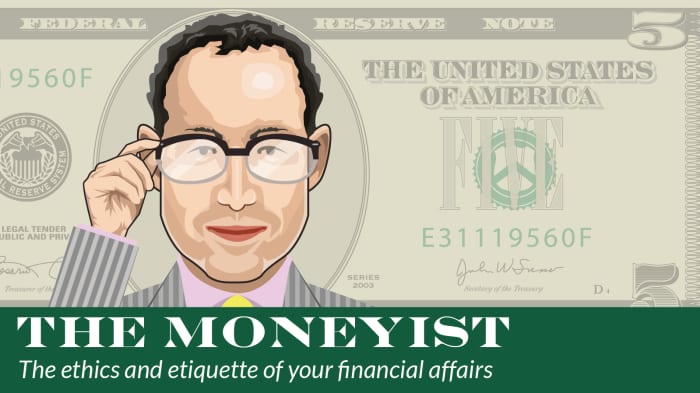 'I sit here day after day, doing the same old drudgery, and I want to have some hope that I may have an exit strategy.'
...