"The Whole Enchilada": Pundits Wrongly Claim Trump Raid Could Disqualify Him From Future Office
Authored by Jonathan Turley via jonathanturley.org,
The FBI raid on Mar-a-Lago has unleashed a familiar euphoria among critics who have longed for–agents descending upon the President's residence in a criminal operation. One MSNBC pundit declared that day of the "orange jumpsuit" may finally be at hand while another simply exclaimed "hallelujah." It was a tad premature since we do not even know if classified material was found and, if so, whether there is a criminal case to be made from such a discovery.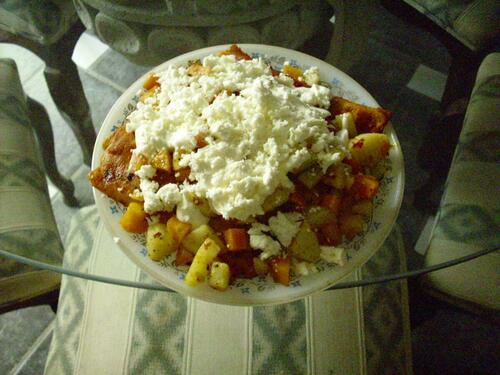 I previously testified in Congress on the earlier seizure of the boxes at Mar-a-Lago under the Presidential Records Act and how criminal prosecutions have been rare under the law. Nevertheless, criminal charges are possible, including under Section 2071 which states that anyone can be prosecuted who "willfully and unlawfully conceals, removes, mutilates, obliterates or destroys … any record, proceeding, map, book, paper, document, or other thing, filed or deposited … in any public office." That crime, however, requires a showing of not just negligence but that "an act is …  done voluntarily and intentionally and with the specific intent to do something the law forbids."
Notably, even the most serious cases of mishandling classified records have not resulted in major charges. One example is that of former Clinton National Security Adviser Sandy Berger who was found to have secretly stuffed classified material into his pants and socks to remove them from a secure facility. He then hid them in a spot to be retrieved later. It was a flagrant and premeditated violation of federal law and put national security secrets at risk. Yet, Berger was allowed to plead guilty to a...