Authored by Michael Snyder via The Economic Collapse blog,
"Slowing international macroeconomic conditions" is just a fancy way to say that the global economy is in big trouble.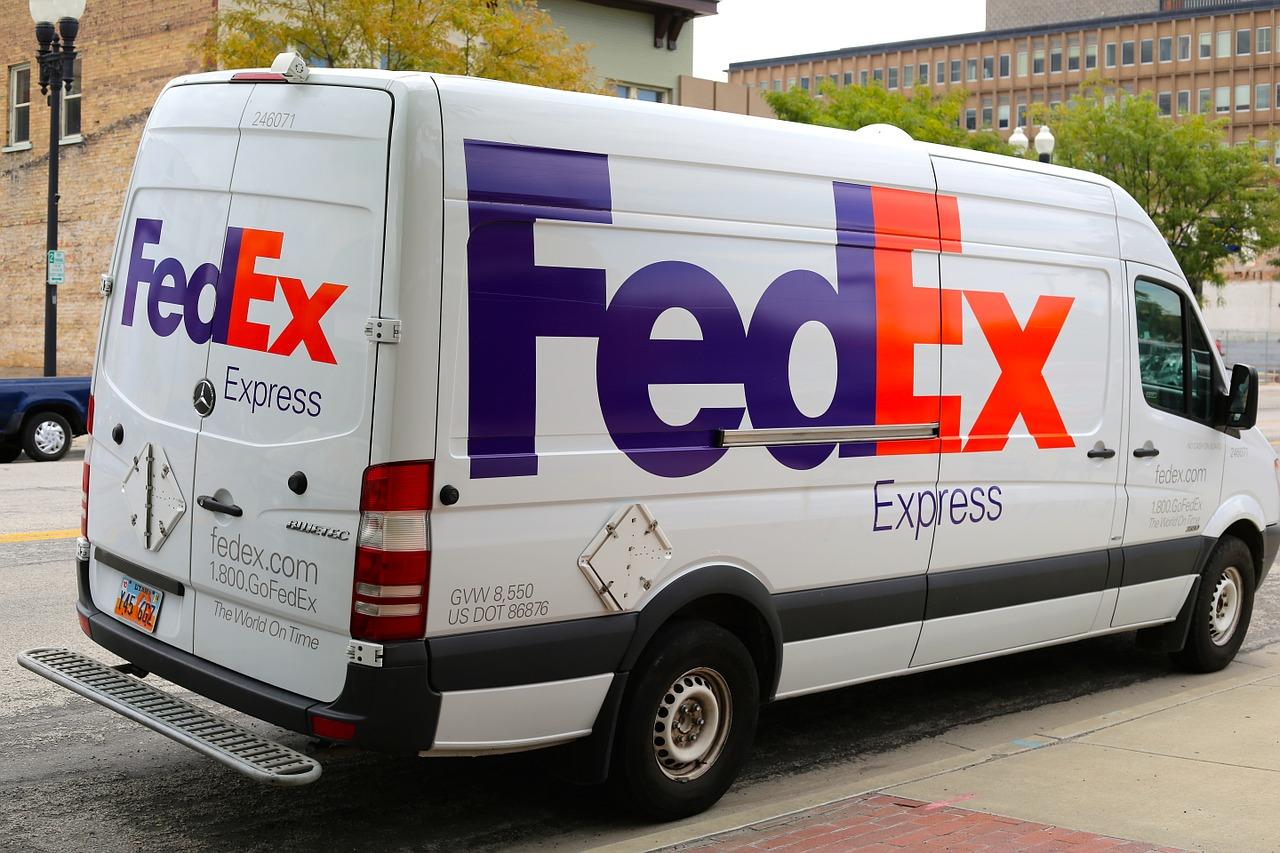 For months, I have been warning that economic conditions are deteriorating, and we just keep getting more confirmation that we are facing the worst global downturn since the last financial crisis.  For the second time in three months, FedEx has slashed its revenue forecast for this year.  In an attempt to explain why revenue is declining, FedEx's chief financial officer placed the blame squarely on the faltering global economy.  The following comes from CNBC…
The multinational package delivery service reported declining international revenue as a result of unfavorable exchange rates and the negative effects of trade battles.

"Slowing international macroeconomic conditions and weaker global trade growth trends continue, as seen in the year-over-year decline in our FedEx Express international revenue," Alan B. Graf, Jr., FedEx Corp. executive vice president and chief financial officer, said in statement.
The use of the word "trends" implies something that has been going on for an extended period of time, and obviously FedEx doesn't expect things to get better any time soon if they have cut profit projections twice in just the last three months.
And FedEx certainly has a lot of company when it comes to having a gloomy outlook for the global economy.  In one recent article, Bloomberg boldly declared that the global economy is in the worst shape it has been "since the financial crisis a decade ago"…
The global economy's in its weakest shape since the financial crisis a decade ago, Bloomberg Economics analysis shows. And the reminders are all around: China got more affirming evidence of its big slowdown, with industrial output and retail sales softening and a jump in unemployment. The question now is how big that slowdown will be, and what China's stimulus — and the U.S.-China negotiations — will do to put a floor under it. The Chinese premier pledged Friday that they wouldn't use quantitative easing or massive deficit spending to ease the pain. Japan got more bad news on manufacturing sentiment and in the hard investment data. Germany, Europe's growth driver, can't hide from the daunting external risks. And Turkey just entered its first recession in a decade.
In recent weeks I have been sharing lots of numbers that back up the claim that global economic conditions are getting worse, and over the past few days we got a few more…
-U.S. freight volume has dropped for three months in a row.

-In February, orders for Class-8 freight trucks were down 58 percent from a year ago.

-U.S. manufacturing output was down for a second straight month in the month of February.

-U.S. residential construction spending just plunged for the...