Is The Market Too Complacent About Soaring Iran Tensions
Submitted by Nick Colas of DataTrek Research
Are equity markets too complacent about fast-rising Middle East tensions? Perhaps – oil shocks have killed more US economic expansions over the last 40 years than any other single cause. US Energy stocks are a reasonable hedge, given that they handily win the prize for "most neglected group" in the S&P 500 at just a 5.2% weighting versus a 10-year average of 9.3%.
This morning we had a client write in to ask if markets were too complacent about rising Middle East tensions and what that might do to oil prices. It is a fair point:
Investors are glued to one channel – US-China trade talks – and therefore less engaged on other topics.
Iran has recently dialed up tensions in the Middle East as US led sanctions have taken a toll on its economy.
For example, Iranian-backed Houthi rebels in Yemen have launched drone attacks against Saudi Arabian oil industry infrastructure. Also, Tehran has visibly amped up its missile defenses against possible US airstrikes.
In the US, leaked White House documents report that America may move 120,000 troops into the region. President Trump denied the move, but the leak could have easily been intentionally released as a warning to Tehran.
Much of this has transpired in the last 48 hours, but it has had little effect on oil prices: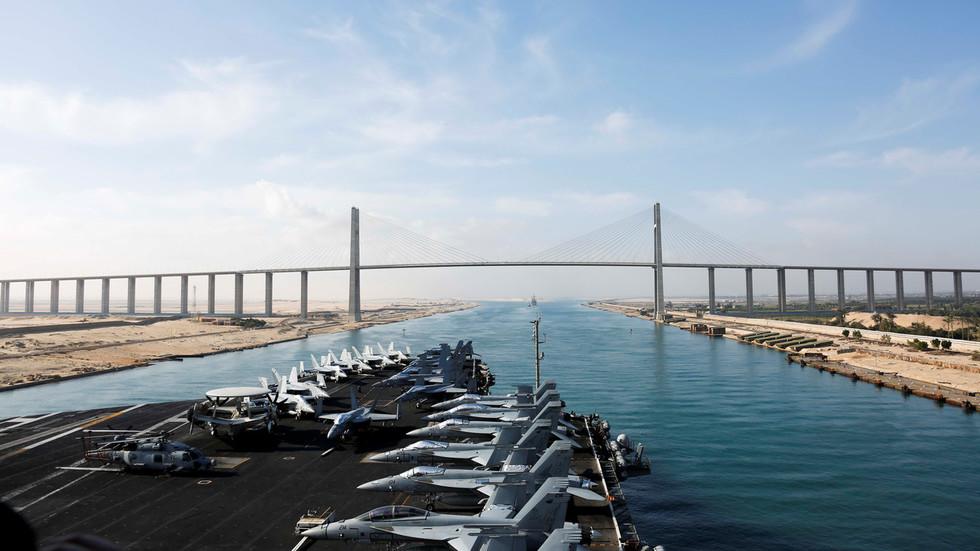 US WTI did rally yesterday morning to a high of $63.27/barrel from a Friday close of $61.68, a +2.6% move even as equity markets were dropping.
Then global growth concerns erased all those gains and WTI ended the day at $60.87, a 1.3% decline.
As of 8pm Tuesday, WTI is little changed at $61.28 – basically where it closed last Friday.
Over the course of this year oil prices have rebounded from their December 2018 lows of $42.53 to a peak of $66.30 on April 23rd. That, of course, has more to do with greater confidence in global economic growth than geopolitical concerns.
So the simple answer to our client question: "Yes, commodity markets are clearly discounting recent Iranian saber-rattling, which means equity markets are paying it little mind as well". By most measures, that is probably the right trade. Iran has been substantially weakened by sanctions. Saudi Arabia, its archrival in the region, has the full military backing of the US. And even if the Persian Gulf is temporarily harassed by Iranian military intervention, global oil markets should be well supplied.
Prudence does require us to outline where that rosy scenario could be wrong, however, both in terms of event and portfolio risk:...
Energy shocks have ended more global economic expansions than