The Army expects to procure its Multi-Mission High Energy Laser (MMHEL) by 2022 and a hypersonic weapon prototype by 2023, said Lt. Gen L. Neil Thurgood, director of hypersonics, directed energy, space, and rapid acquisition, reported Army News Service.
The MMHEL is a 50-kilowatt laser through a precision pointing, high-velocity target tracking beam control system. The new design will be mounted onto an IAV (Interim Armored Vehicle) Stryker, an eight-wheeled armored fighting vehicle, to increase the Army's short-range air defense capabilities, according to officials with the Army Rapid Capabilities and Critical Technologies Office.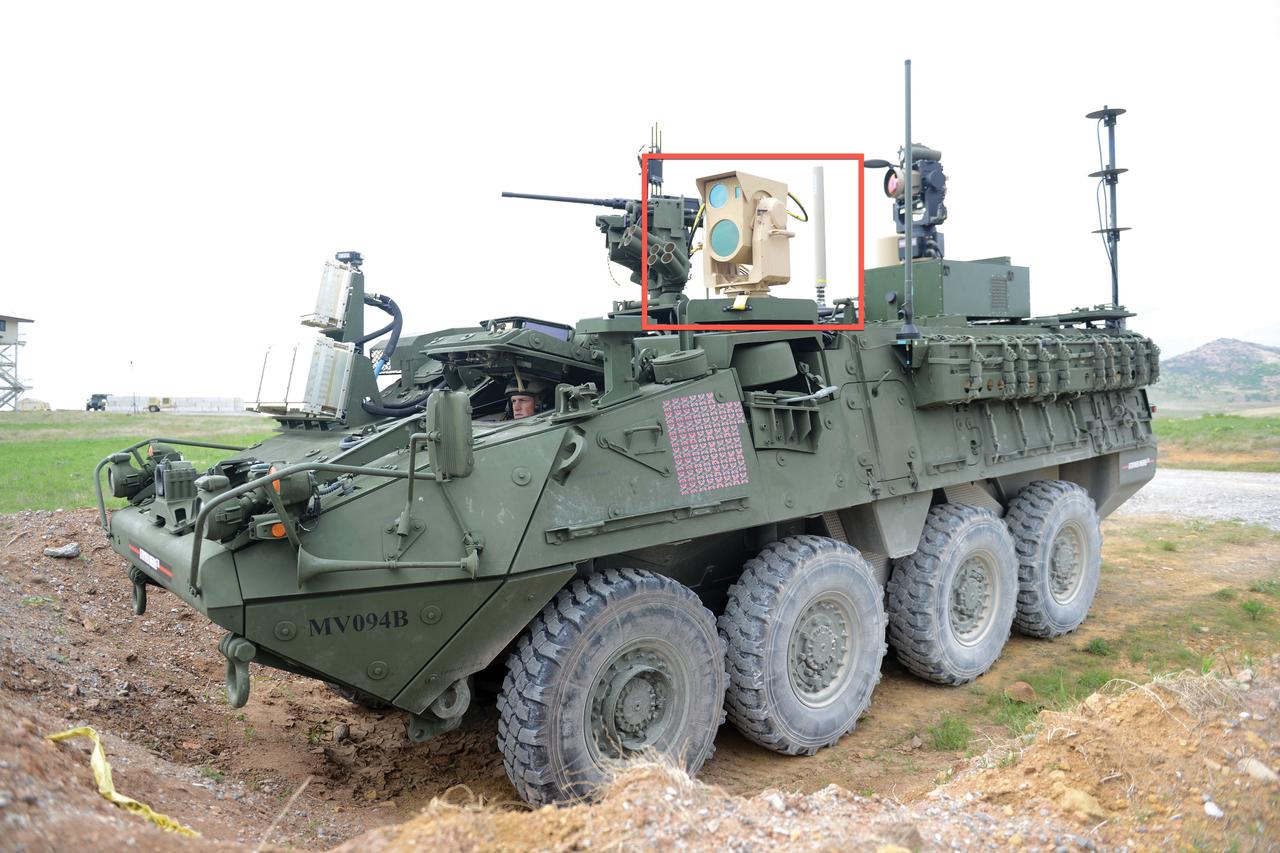 Thurgood said the MMHEL would be ready for the modern battlefield by 2022, will be used to protect combat teams from drones, helicopters, rockets, artillery, and mortars.
The general added that the Army joined forces with other services to advance the development of directed energy weapons with one goal in mind: increase kilowatts of the weapon.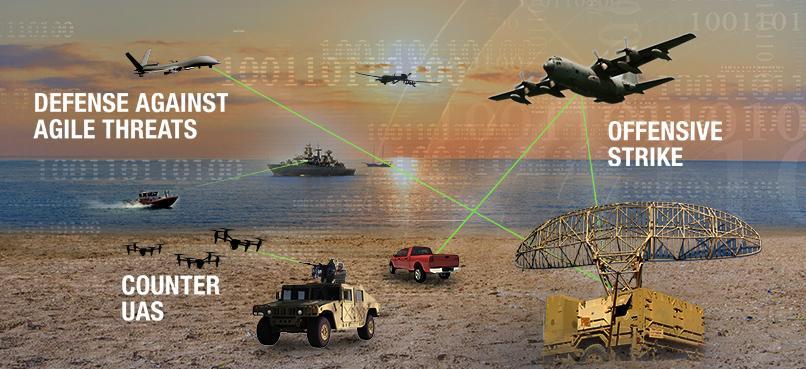 Furthermore, the Army is expected to procure a four-vehicle hypersonic battery in 2023.
Four modified Heavy Expanded Mobility Tactical Truck (HEMTT), an eight-wheel-drive tactical truck, equipped with a missile launcher, will carry two hypersonic launch tubes, Thurgood said.
"The word hypersonic has become synonymous with a particular type of missile," he explained. "Generally, hypersonics means a missile that flies greater than Mach 5 … that is not on ballistic trajectory and maneuvers."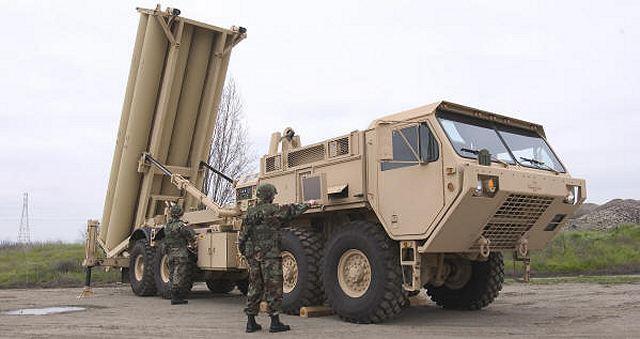 The hypersonic missiles will use the Advanced Field Artillery Tactical Data System (AFATDS) that will automate the fire-support command, control, and communications.
"Within the Army's modernization plan, there is multi-domain, and there is the Multi-Domain Task Force. Part of that task force [includes] a strategic-fires battalion and in that strategic fires battalion [will be] this [hypersonic] weapons platform," Thurgood said.

"It is not long-range artillery. It's a strategic weapon that will be used … for strategic outcomes," he added.
In the near term, both MMHEL and hypersonic missiles will be tested as experimental prototypes, Thurgood said.
"When I say experimental prototype with residual combat capability, and as we build the battery of hypersonics … that unit will have a combat capability," Thurgood said. "Those eight rounds are for them to use in combat if the nation decides they want to apply that in a combat scenario. The same [applies] for directed energy."
Soldiers have already been briefed about the new equipment and understand the "tactics, techniques, and procedures" required to use each system during combat, the general added.
In addition to these weapons, the military is also rushing to advance its fifth generation stealth fighter, combat drones, new attack helicopters, next-generation assault rifles, and other weapons in a modernization effort before the next global conflict breaks out.
Thucydides's Trap could trigger the next shooting war. That is when a rising power [China] challenges the status quo [the US]. Washington has already...