About 12 investors made offers on a collection of rent stabilized Harlem apartment buildings that listed in April for $260 million, according to Bloomberg. But then, the NY legislature re-wrote the rules of stabilized rents, which capped property values and slashed the potential for increases in rent overnight.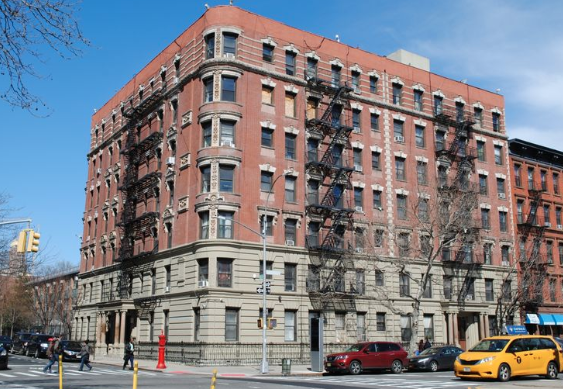 The bids for the 28 building "Harlem Ensemble" apartments that were on the sale block instantly disappeared. 
David Chase, partner at B6 Real Estate Advisors said: "They called us every day -- and then we couldn't reach them."
The listing will expire at the end of the month. 
Many other multifamily deals also collapsed due to investors fearing that the new legislation, which governs about 1 million apartments in the city, takes direct aim at landlords' income and investment returns. It makes it nearly impossible to raise rents, remove units from state regulation or recoup the costs of capital improvements. 

NYC apartment building sales fell 48% in the first half of 2019 from the year prior - the biggest decline for any 6 month period going back to 2009. In northern Manhattan, including Harlem, the drop led to a 61% fall in all commercial property transactions. 
The total of all commercial deals citywide is on pace to fall below 2,000 for the first time since 2011.
Adrian Mercado, chief information officer at B6 said: "Right now, it's a shot in the dark on the multifamily side. People are speculating as to what buildings should be trading at."