Bill Clinton's attempts to distance himself from convicted pedophile Jeffrey Epstein have taken yet another blow - after a Daily Beast investigation reveals that the financier - who came highly recommended by Lynn Forester de Rothschild - visited the Clinton White House multiple times.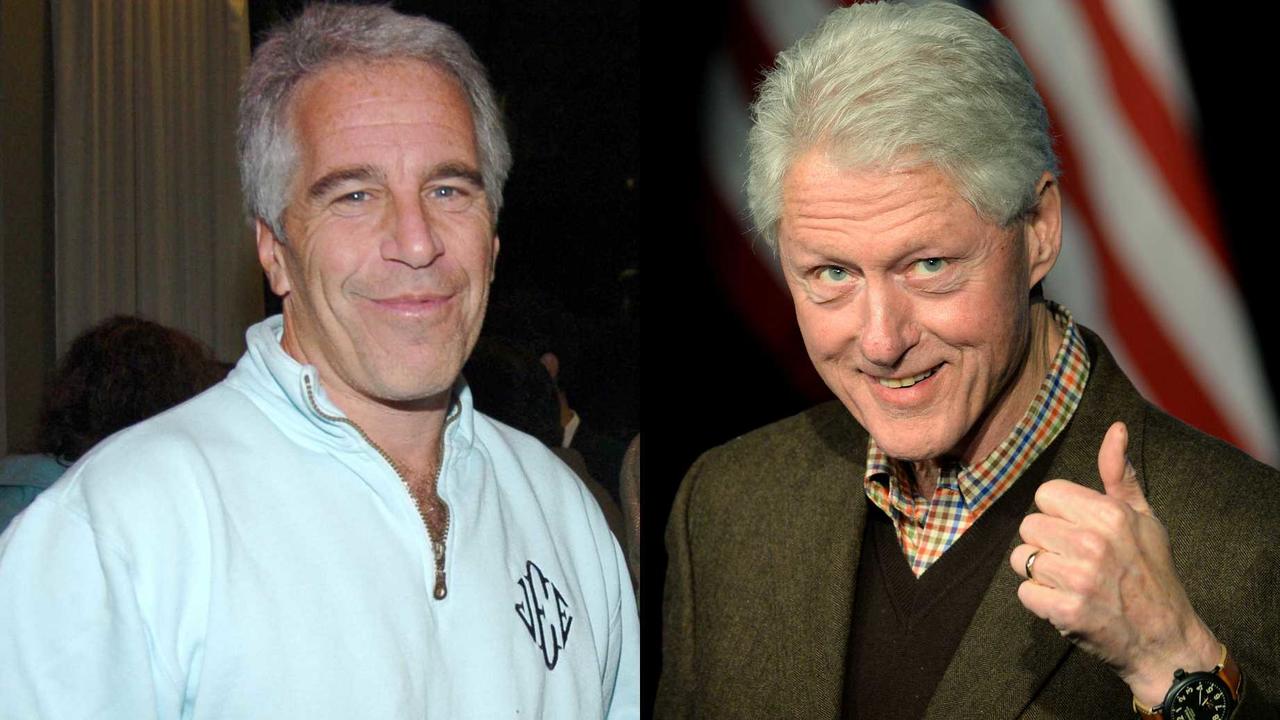 As early as 1993, records show, Epstein donated $10,000 to the White House Historical Association and attended a donors' reception hosted by Bill and Hillary Clinton. Around the same time, according to a source familiar with the connection, Epstein visited presidential aide Mark Middleton several times at the White House. Two years later, businesswoman Lynn Forester de Rothschild wrote a personal letter to Clinton thanking him for their talk about the financier. -Daily Beast
On July 8, the former president sought to distance himself from Epstein, claiming that the two crossed paths just six times beginning in 2002; "four flights on the billionaire's private jet, a single trip to his Harlem office, and one "brief visit" to his New York apartment, all with staff and security detail in tow," per the Beast. 
"President Clinton knows nothing about the terrible crimes Jeffrey Epstein pleaded guilty to in Florida some years ago, or those with which he has been recently charged in New York," Clinton spokesperson, Angel Ureña, told the Beast. "Any suggestion to the contrary is both factually inaccurate and irresponsible." 
Clinton's denial flies in the face of flight logs from Epstein's now-sold 'Lolita Express' 727 jet at least 26 times.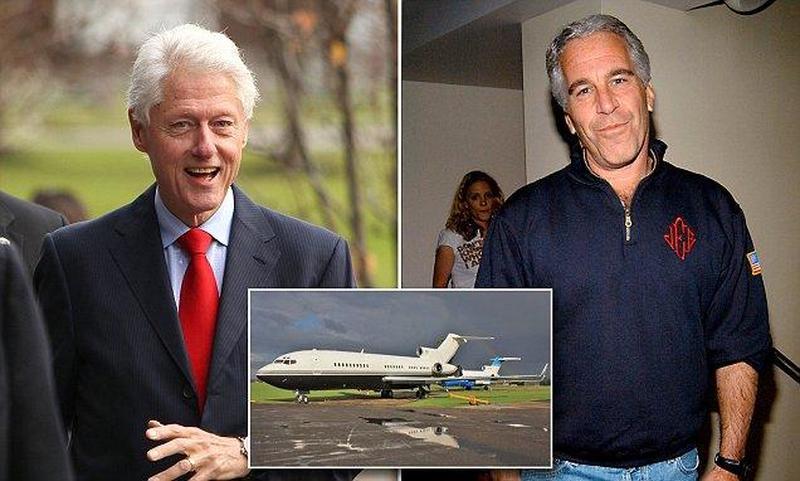 When the president released his initial statement on Epstein, he did not explain the multiple other trips he appears to have taken on the financier's plane—including one flight to Westchester with Epstein, his alleged madam Ghislaine Maxwell, and an "unnamed female." -Daily Beast
And according to the Beast, "Clinton also failed to mention the intimate 1995 fundraising dinner at the Palm Beach home of Revlon mogul Ron Perelman, where Clinton hobnobbed with the likes of Epstein, Don Johnson, and Jimmy Buffett. (Nearby, at Epstein's own Palm Beach mansion, the money man allegedly abused hundreds of underage girls.)"
While Politico claimed in a piece last week that the Clintons and Epstein connected through Epstein's longtime confidant and alleged procurer of young women - Ghislaine Maxwell, after Clinton left office, documents in the Clinton Library attest to much earlier links. 
In late September of 1993, Bill and Hillary Clinton hosted a reception for supporters who had contributed to recent White House renovations. The nearly $400,000 overhaul—which included new gold draperies and a 13-color woven rug for the Oval Office—was funded entirely by donations to the White House Historical Association, a private organization that helps preserve and promote the White House as a historical monument.

The reception took place at the White House residence from 7:30 to 9:30 p.m., according to a copy of...