In a long-awaited report released Thursday morning, the DOJ's inspector general revealed that former FBI Director James Comey's handling of the memos he took from meetings with President Trump before he was unceremoniously fired in early 2017 violated department policy and the law when he shared them with a longtime confidant, who then leaked their contents to the press.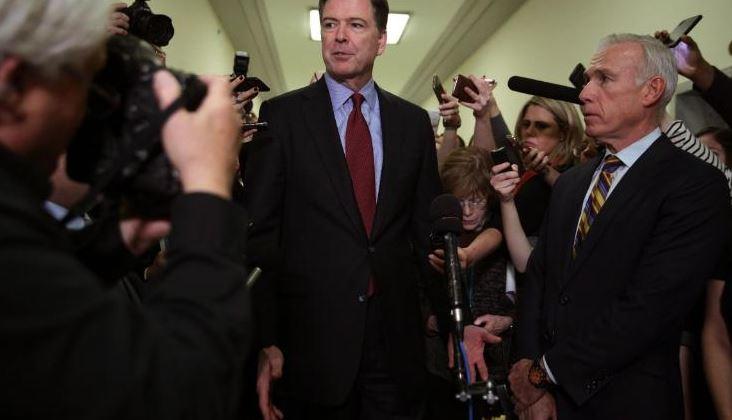 As Fox's Sean Hannity warned last night, the former director "Without a doubt...should be sweating a lot tonight about what might be in those reports. This report is expected to be the tip of the iceberg when it comes to Jim Comey."
Watch the rest of that Hannity report below:
Watch the latest video at
foxnews.com
This is a developing story......