New Yorker Journo Who Peddled Discredited Kavanaugh Claims Calls Biden-Ukraine Scandal A "Conspiracy Theory"
New Yorker Journo Who Peddled Discredited Kavanaugh Claims Calls Biden-Ukraine Scandal A "Conspiracy Theory"
Narrative-shaping establishment minions are scrambling to make us understand that former Vice President Joe Biden and his son Hunter simply couldn't have engaged in textbook corruption in Ukraine and China. More importantly, any investigation into said allegations is beyond the pale - especially if it might ruin the left's chances of dislodging 'orange man bad' from the Oval Office in 2020. 
On Friday, the New Yorker's resident anti-Kavanaugh crusader Jane Mayer spent the better part of 2100 words lashing out at the effort to investigate the bidens, reducing credible allegations to a "conspiracy theory" despite direct evidence that at minimum, Joe Biden leveraged his office to get a Ukrainian prosecutor, Viktor Shokin, fired.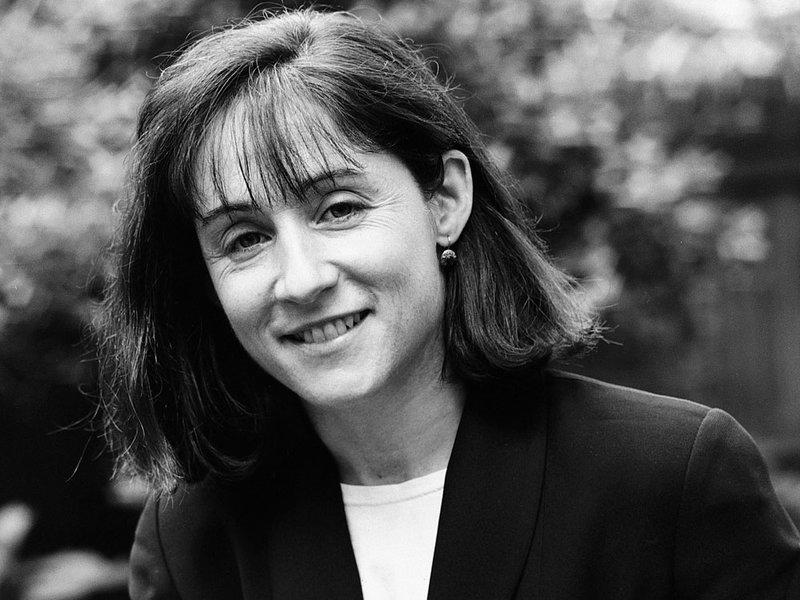 Shokin was investigating Burisma holdings, an oil and gas company paying Hunter Biden $600,000 per year to sit on its board next to a former CIA Director - when the younger Biden's only apparent qualification was having been born right. If you think that's odd, you may be a conspiracy theorist. 
To discredit Shokin, Mayer repeats the well worn claim that "European and US officials, including Joe Biden, complained that he [Shokin] was lax in curbing corruption." Perhaps, but let's see some evidence from the period leading up to his ouster that doesn't include high-level hearsay. 
In short, Jane's latest diatribe does little to address the merit of the allegations against the Bidens. Instead, she seeks to delegitimize conservative journalists reporting on it, such as The Hill's John Solomon and Breitbart's Peter Schweizer - calling them "political partisans pushing complicated and hard-to-check foreign narratives" who are engaging in disinformation. 
"Anyone trying to track the Ukrainian conspiracy stories that were eventually embraced by President Trump is likely to get mired in the same echo chamber of right-wing news purveyors that misinformed voters in 2016," Mayer writes. 
Schweizer went a step further. His chapter implied not just that Burisma was a crooked company but that the end of a Ukrainian criminal investigation into it on January 12, 2017, was in some unstated way connected to Joe Biden's visit to the country four days later. In this way, Schweizer floated the possibility that, as Vice-President, Biden had abused his power to protect the company or his son from prosecution. Yet Schweizer provided no proof of causation nor evidence of illegality. -New Yorker
Where she does address the Biden-Ukraine scandal, Mayer makes unexplored claims such as "The Burisma investigation had been dormant under Shokin," without noting that Shokin said in a sworn affidavit "The truth is that I was forced out because I was leading a wide-ranging corruption probe into Burisma Holdings, a natural gas firm active in Ukraine and Joe Biden's son, Hunter Biden, was a member of the Board of Directors."
We suppose it's entirely possible that...