Iraq PM Announces Resignation After 40 Protesters Killed On Single Deadliest Day
Iraq PM Announces Resignation After 40 Protesters Killed On Single Deadliest Day
After two months of anti-corruption and anti-government protests have rocked Iraq, resulting in a death toll into the hundreds as the unrest turns increasingly sectarian and which has included the burning of two Iranian consulates, Iraqi Prime Minister Adel Abdul Mahdi says he will resign.
He announced in an official statement put out by his office that he will submit his resignation to parliament after the country's top Shia cleric, Grand Ayatollah Ali al-Sistani, suddenly pulled support, telling the nation in a Friday sermon that parliament should "reconsider its options" after putting Mahdi in power in the first place.
The subsequent statement signed by Abdul Mahdi indicated the following: "In response to this call, and in order to facilitate it as quickly as possible, I will present to parliament a demand (to accept) my resignation from the leadership of the current government."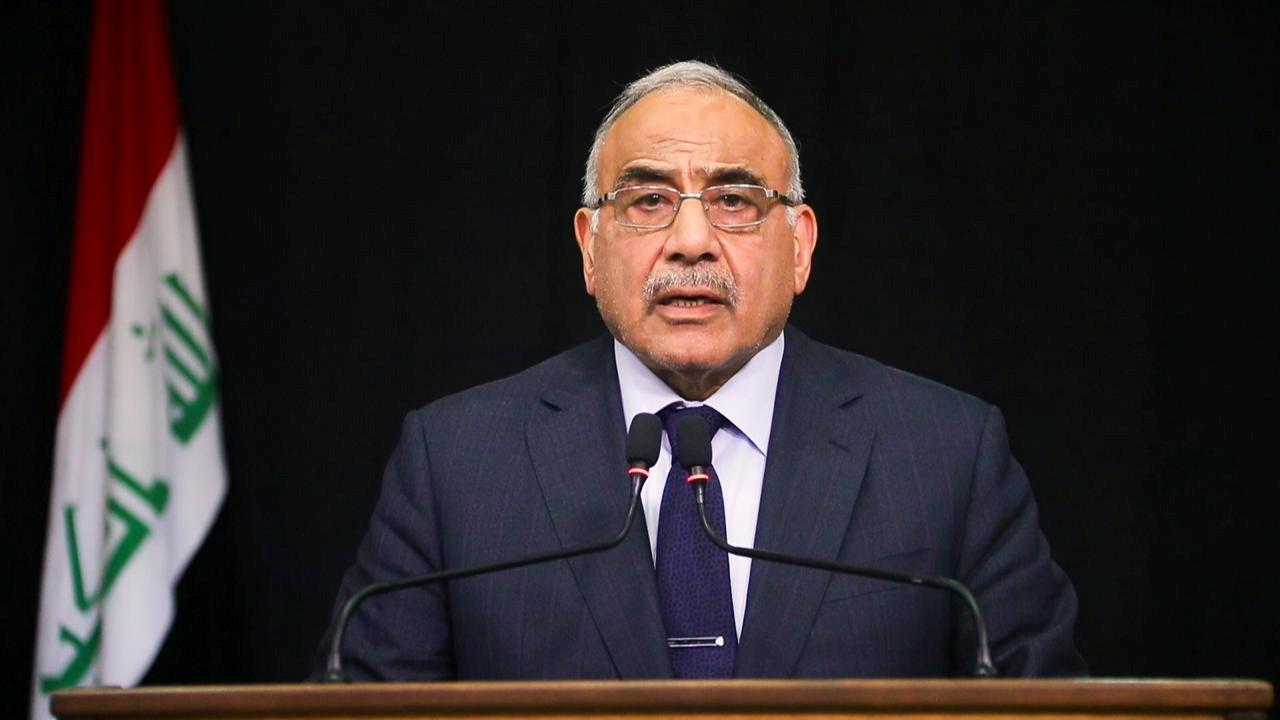 Local authorities estimate the death toll since protests erupted on Oct. 1 has soared to over 400 people, with thousands wounded, amid reports of 'live fire' used by police. This includes security forces reportedly shooting some 40 people dead in Baghdad and in southern provinces in what was possibly the deadliest single day on Thursday. 
At least on top provincial police chief was removed over shooting deaths this week, after Iraqi clerics had previously urged government forces to refrain from using deadly force. 
Iraq remains a sectarian powder keg waiting to erupt further, given anti-corruption protests have quickly turned to target neighboring Iran's influence; however Mahdi's stepping down may relieve some of that pressure, given he had the close backing of Iran.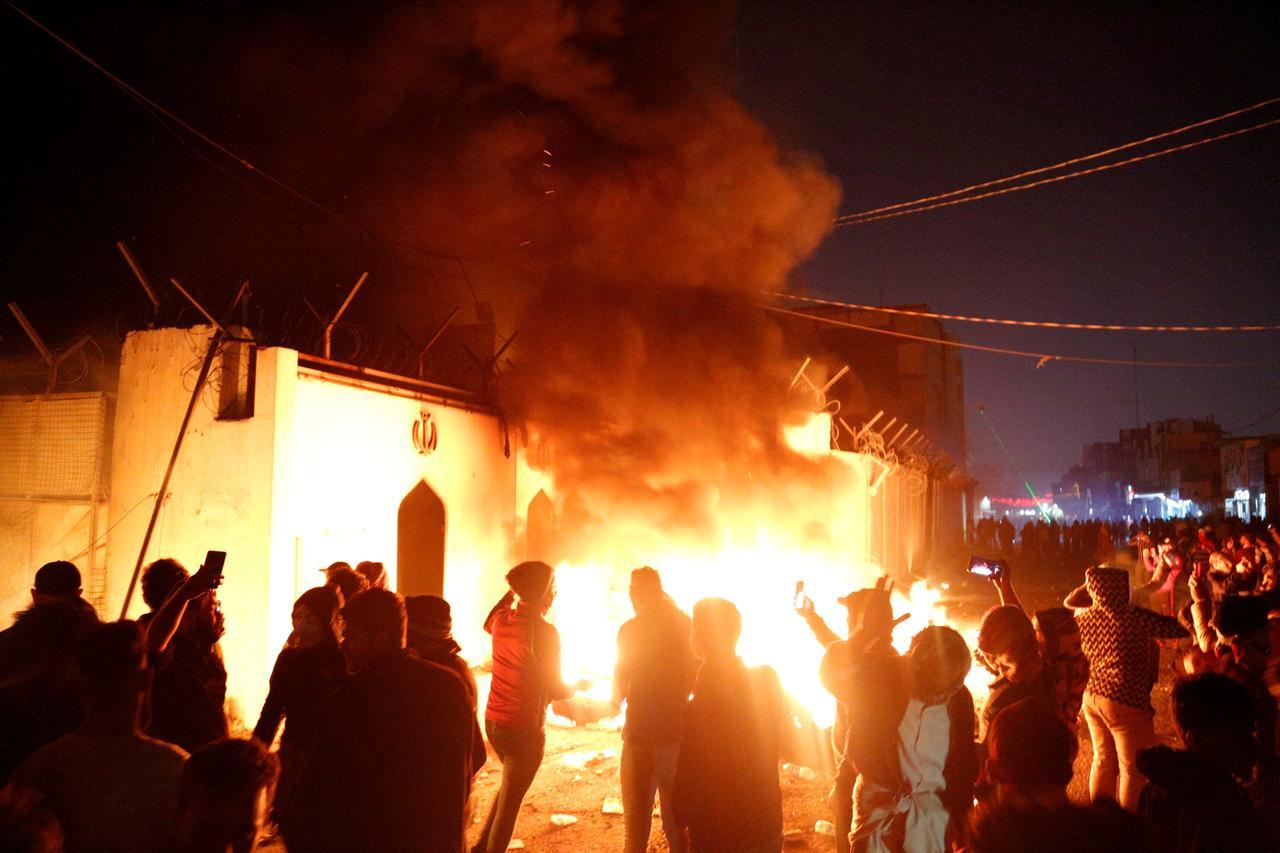 Meanwhile, Iran-backed Iraqi Shia militias have reportedly been increasingly involved in assisting security forces in putting down the popular unrest which has swept the country - by some accounts even deploying snipers.
Washington too has pointed the finger at Tehran and its paramilitaries inside of Iraq of stoking the unrest and destabilizing its neighbor in order to tighten its grip of influence over the country, which still has thousands of American troops present in an advisory capacity....
Tags
War Conflict
Politics