'Leave The Hijab On': Germans Now 'Obsessed' With Refugee Porn
After the mass migration into Germany of roughly a million refugees over the last several years, Germans have become 'obsessed' with refugee porn, according to The Sun, citing data from adult content platform "xhamster," which reports roughly 800,000 monthly searches for the fetish.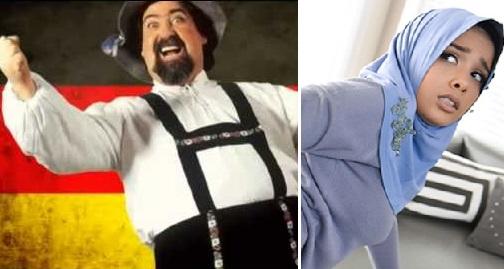 In fact, entire film companies are now specializing in refugee smut and so-called 'hijab porn' - in which Middle Eastern porn stars in subjugated roles wear their religious headgear while being sexually dominated by white males.
According to the report "the headwear often stays on even when all the other garments have been taken off."
The majority of refugee porn titles depict female protagonists in subjugated roles, who are often made to look like they have Middle Eastern origins. In explicit scenes, they are often shown as being dominated sexually by white males. A main feature in many of these adult film productions is the wearing of the hijab — the Islamic head covering used by many Muslim women; the religious headwear is frequently fetishized as a symbol representing female migrants as a whole, and only in the rarest of cases is it taken off at all — even if all other garments have been removed in the depicted scenes.

Some of the refugee porn movies also feature the Arabic language or other foreign tongues as part of their narratives in a further attempt to present migrants as mysterious, out-of-place objects of sexual desire. -InfoMigrants
According to the report, Google searches for said porn have skyrocketed over the past four years, while major porn websites host hundreds of refugee / hijab videos.
In the weeks leading up to the Austrian parliamentary elections in September of 2019, the phrase "refugee porn" high a two-year high. During the 2017 Austrian election, searches for the term had nearly doubled vs. a month earlier. Meanwhiule, German searches for "refugee porn" spiked in Saxony leading up to the September election as well.
Adding a dash of legitimacy to Germany's newfound obsession is Professor Jakob Pastötter, a sexual scientist and cultural anthropologist, who told InfoMigrants in October that "Sexuality is a means to familiarize yourself with things that are alien to you. By approaching new phenomena from a sexual angle we get to understand these things better," and that "Pornography doesn't simply just show sex. People want to experience at the very least a rudimentary link between the sexual acts they view and themes from everyday life, as is the case with refugee porn."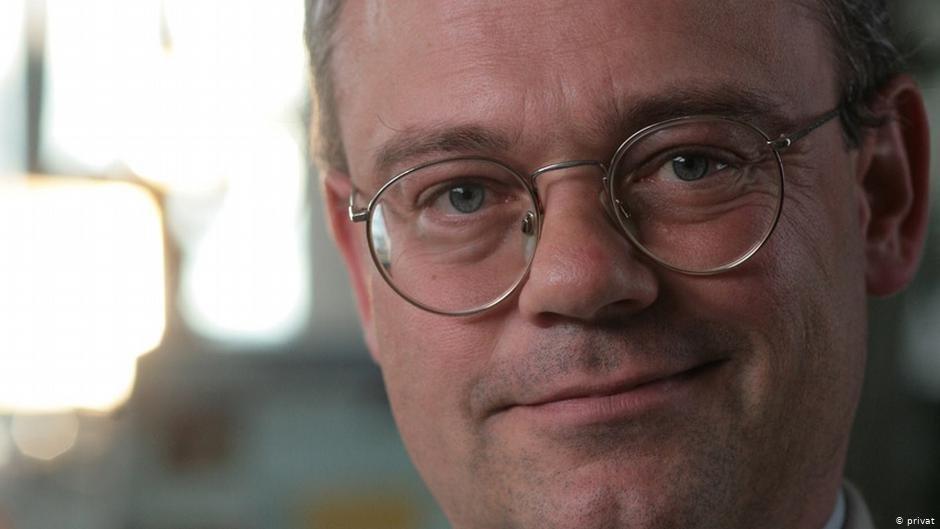 That said, InfoMigrants suggests that the porn genre objectifies migrants with violent narratives that promote rape and sex trafficking.
"(Pornography) is the public face...