2020 House Overview: The Bernie Factor
Written by Inside Elections

Published in

Politics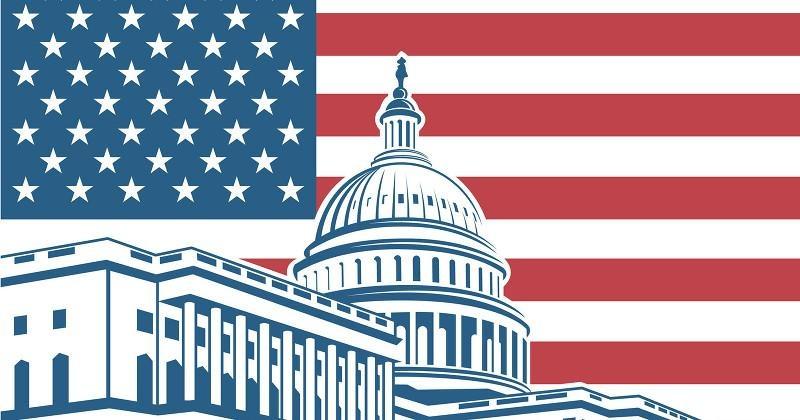 By Jacob Rubashkin & Nathan L. Gonzales
The House majority wasn't regarded as in play, unless Democrats were to nominate Bernie Sanders for president. Now that the Vermont senator is a legitimate frontrunner, his impact from the top of the ticket on Democratic control of the House should be taken seriously. 
The conventional wisdom is that Sanders' socialist policies will make re-election far more difficult for the 30 Democrats sitting in districts Donald Trump won in 2016. But a district by district analysis reveals a more complicated situation.
Sanders' path to victory is to recreate the 'Blue Wall' that crumbled…
This is paid content. Subscribers can read the full article on the website.