Coronavirus dashboard: Catch up fast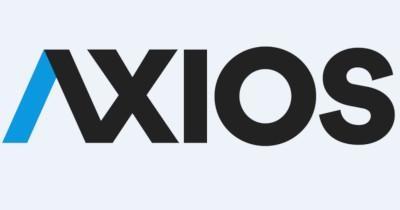 U.S.: Total confirmed cases as of 6:30 p.m. ET: 5,704 now in all 50 states and Washington, D.C. — Total deaths: 97
Federal government latest: Treasury Secretary Steven Mnuchin said Tuesday, "Americans need cash now," as the government is considering sending Americans checks in the next two weeks.
Market impact: Dow closes up more than 1,000 points as the White House looks to prepare a $1 trillion stimulus.
2020 latest: As primary results for Arizona, Florida and Illinois roll in, DNC chair urged states to expand voting options amid coronavirus outbreak.
Sports update: 4 Brooklyn Nets players test positive for coronavirus — Kevin Durant among them.
What should I do? Answers from Axios experts.
Other resources: CDC on how to avoid the virus, what to do if you get it.
...