Likely New Members of the 117th Congress (May 20, 2020)
Written by Inside Elections

Published in

Politics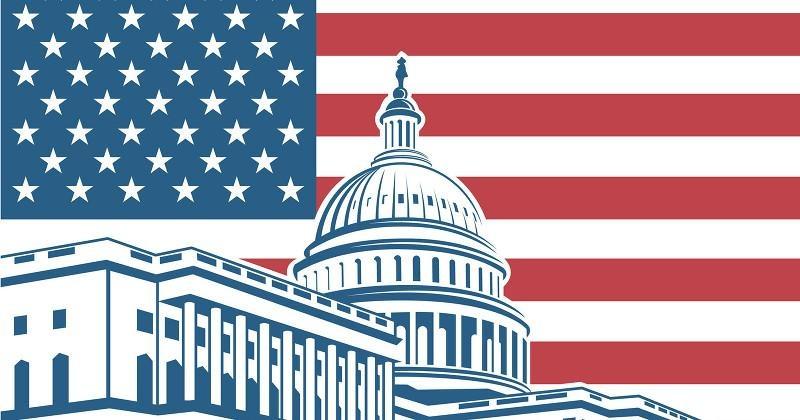 By Jacob Rubashkin
Predicting election outcomes can be a fraught business. You don't have to look further than the 2016 presidential race to see that. 
But for some races, one candidate has such an advantage -- due to the constituency's partisan lean, candidate quality, or other factors -- that their path to office is nearly assured. Those are the races rated as Solid by Inside Elections. 
When incumbents in solid seats retire, they often set up competitive primaries that dovetail into uncompetitive general elections. Inside Elections is keeping track of those races and who wins them, since those winners have the inside track to Washington, DC. As more states hold their primaries, we'll continue to update this list with future lawmakers. 
Here are the likely new members of the 117th Congress:
CALIFORNIA
Jay Obernolte, R
District: California's 8th (Northern San Bernardino County and the High Desert)
Current Member: Paul Cook, R, not seeking re-election
Previous elected office: Member, California State Assembly (2014-present); Mayor, Big Bear City (2010-2014)
Age: 49
Profession: Video game developer, businessman
Why he's going to win: The 8th District was Donald Trump's third-best in California, handing him a 15-point victory over Hillary Clinton even as he lost statewide by 30 points. In 2018, even as Democratic Lt. Gov. Gavin Newsom won the gubernatorial election by 21 points, GOP candidate John Cox won the 8th by nearly 20 points. And in the 2020 primary, Demcratic candidates combined for just 37 percent of the vote. Obernolte is endorsed by President Trump, who is sure to carry this district, and it's just not clear how Democrat Chris Bubser can...