Florida 26: Can Local Politics Trump Partisanship?
Written by Inside Elections

Published in

Politics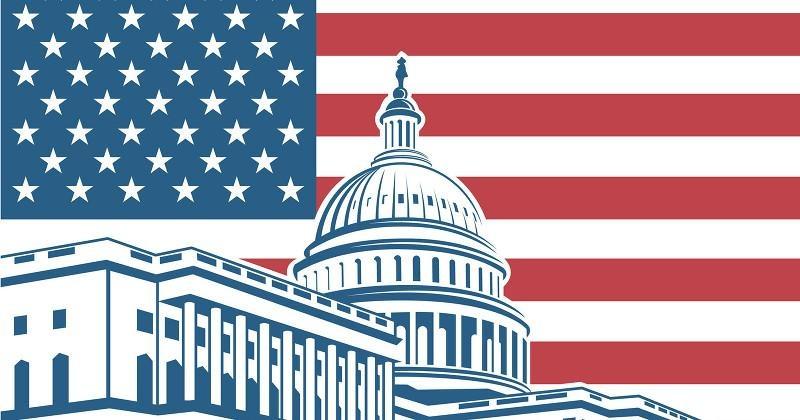 Republicans are putting Tip O'Neill's "All politics is local" to the ultimate test in Florida. GOP strategists generally believe that their path back to the House majority lies in districts carried or narrowly lost by President Donald Trump in 2016. Florida's 26th is not one of those districts; it voted for Hillary Clinton by 16 points. 
But this South Florida constituency, created after the 2010 redistricting cycle, offers some hope to the GOP. It's shown a willingness to vote for Republicans down ballot, and the national party was able to land a top-tier recruit to take on freshman Democrat Debbie…
This is paid content. Subscribers can read the full article on the website.