Candidate Conversation: Mark Walker (R)
Written by Inside Elections

Published in

Politics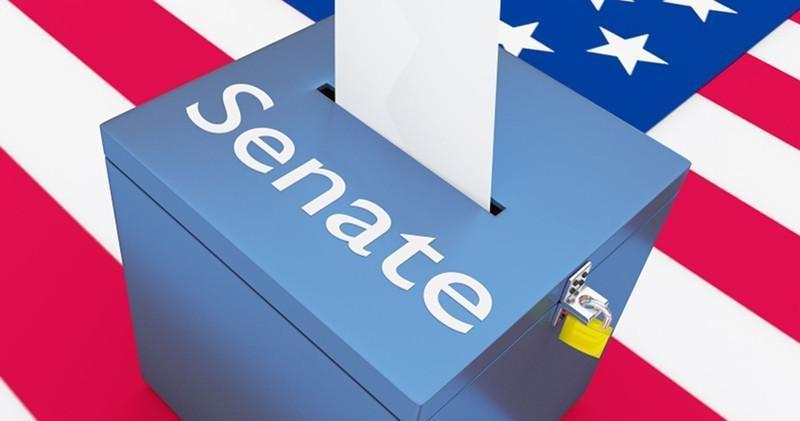 North Carolina Senate — Rating: Battleground
Interview Date: Feb. 16, 2021 (via Zoom)
Date of Birth: May 20, 1969; Dothan, Ala.
Education: Piedmont Baptist College (1999); Trinity Baptist College (attended)
Elected Office: 6th District U.S. House Representative (former, 2015-2021)
Current Outlook: Walker is a credible candidate in an evolving race to replace GOP Sen. Richard Burr, who is not seeking re-election. Walker, who did not seek re-election in 2020 when his district was redrawn to be much more Democratic, won't have the GOP field to himself. Lara Lea Trump, President Donald Trump's daughter-in-law, U.S. Rep. Virginia Foxx, or former Gov.…
This is paid content. Subscribers can read the full article on the website.