Derek Chauvin's legal team requests new trial, alleging jury misconduct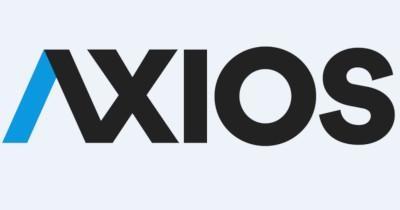 Derek Chauvin's lawyer filed a motion on Tuesday in Hennepin County, Minnesota, for a new trial on multiple grounds including jury misconduct and in the "interest of justice."
Why it matters: Chauvin was found guilty of second-degree murder, third-degree murder and second-degree manslaughter last month in George Floyd's death. Video of Chauvin holding his knee to Floyd's neck for more than 9 minutes as Floyd pleaded that he couldn't breathe sparked global protests.
---
What they're saying: "The State committed pervasive, prejudicial prosecutorial misconduct, which deprived Mr. Chauvin of his constitutional rights to due process and a fair trial, including but not limited to: disparaging the Defense; improper vouching; and failing to adequately prepare its witnesses," the motion reads....