2022 House Overview: State-by-State Redistricting Analysis (May 7, 2021)
Written by Inside Elections

Published in

Politics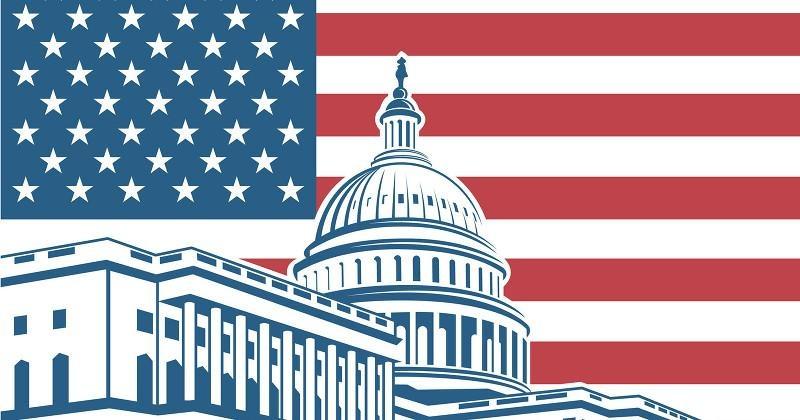 By Nathan L. Gonzales and Jacob Rubashkin
Six months into the 2022 midterm elections, and we still don't know the congressional lines that will define and determine the fight for the House majority. And considering Republicans need a net gain of just five seats, literally every seat matters.
The U.S. Census Bureau's delays in relaying critical data has thrown an extra degree of uncertainty into a redistricting process that normally has its own set of surprises.
At the end of April, the Bureau released final apportionment figures, albeit four months late. Seven states lost seats (California, Illinois, Michigan, New York,…
This is paid content. Subscribers can read the full article on the website.