Bipartisan police reform negotiations end without deal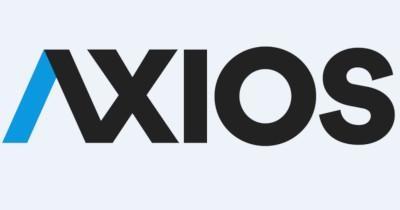 Bipartisan talks on reforming police tactics and accountability, prompted by George Floyd's murder in May 2020, have ended without a compromise, Sen. Cory Booker (D-N.J.), a key negotiator, said Wednesday.
Why it matters: Lawmakers, led by Rep. Karen Bass (D-Calif.) and Sens. Tim Scott (R-S.C.) and Booker, had been working toward a bipartisan deal for months but things fell apart due to disagreements on qualified immunity and other issues.
---
Qualified immunity is a legal doctrine that shields officers from lawsuits unless they violate a clearly established constitutional right. It generally means public officials are shielded from an overwhelming majority of civil rights lawsuits.
The House of Representatives passed the George Floyd Justice in Policing Act in March but that version was opposed by Scott, the Senate's lone Black Republican, who in turn agreed to work with Bass and Booker on a compromise.
Scott specifically disagreed with a complete ban on chokeholds, no-knock warrants and an end to qualified immunity for individual officers accused of excessive force.
Booker told the Wall Street Journal that he called Scott on Wednesday to tell him Democrats were done negotiating after Scott didn't accept their final offer for a compromise.
What they're saying: "[T]here was still too wide a gulf with our negotiating partners and we faced significant obstacles to securing a bipartisan deal. The time has come to explore all other options to achieve meaningful and common-sense policing reform," Booker said in a statement on Wednesday....
"Our sense of urgency remains, but this issue requires a re-engagement of the legislative process. With our counterparts