Maine 2: Survivor Series
Written by Inside Elections

Published in

Politics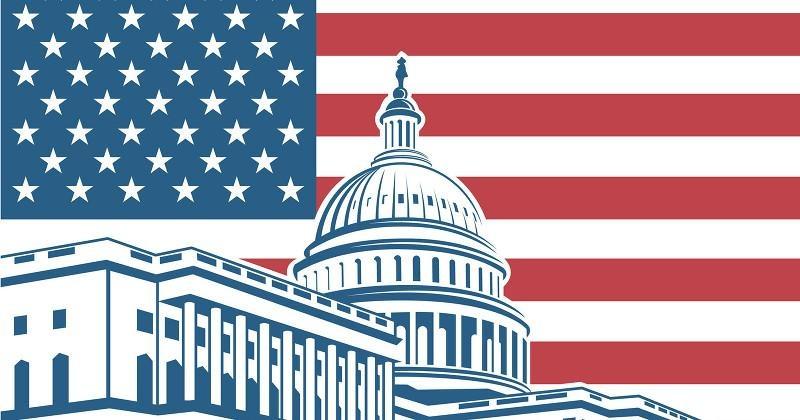 Three years later, Republicans still aren't convinced Rep. Bruce Poliquin lost re-election in 2018. But the former GOP congressman from Maine is running again and is a key piece of the GOP path to retake the House.
Republicans need a net gain of just five seats to win back the majority in the House of Representatives. The party out of power has picked up 30 House seats, on average, over the last 25 midterm elections, meaning that the GOP is both historically favored to win back the House, and has a large margin for error.
At the top of the…
This is paid content. Subscribers can read the full article on the website.