FCC bans state-owned China Unicom from operating in U.S.
Written by Washington Times

Published in

Politics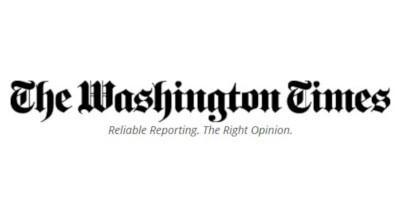 The Federal Communications Commission voted on Thursday to revoke China Unicom's authorization to operate in the U.S. over national security concerns.
The FCC found that the Chinese state-owned telecom "is subject to exploitation, influence, and control by the Chinese government and is highly likely to be forced to comply with ......