Democrats' early redistricting wins unravel as midterm fears deepen
Early redistricting wins for Democrats are collapsing across the map, deepening the party's fears of a rout in November's midterm elections.
What's happening: Courts struck down some of Dems' biggest gains, including in New York — where the GOP could win up to 11 total House seats in a red wave, according to the Cook Political Report's Dave Wasserman.
---
Party heavyweights — including House Judiciary Chair Jerry Nadler (D-N.Y.) and House Oversight Chair Carolyn Maloney (D-N.Y.) — will now be pitted against each other in contentious primaries.
Republicans are licking their chops at a Florida map that could allow them to pick up an extra four seats.
The big picture: Dems were already at a huge disadvantage for the midterms — with bare congressional majorities, dismal approval ratings for President Biden, and historical trends favoring the party out of power.
Gerrymandering opportunities in New York, Maryland and Illinois — along with favorable court actions in Alabama, Ohio and Pennsylvania — had given Democrats some cause to celebrate.
That optimism is now unraveling: "The legal setbacks and losses Democrats have suffered in the last three months have been staggering," Wasserman says.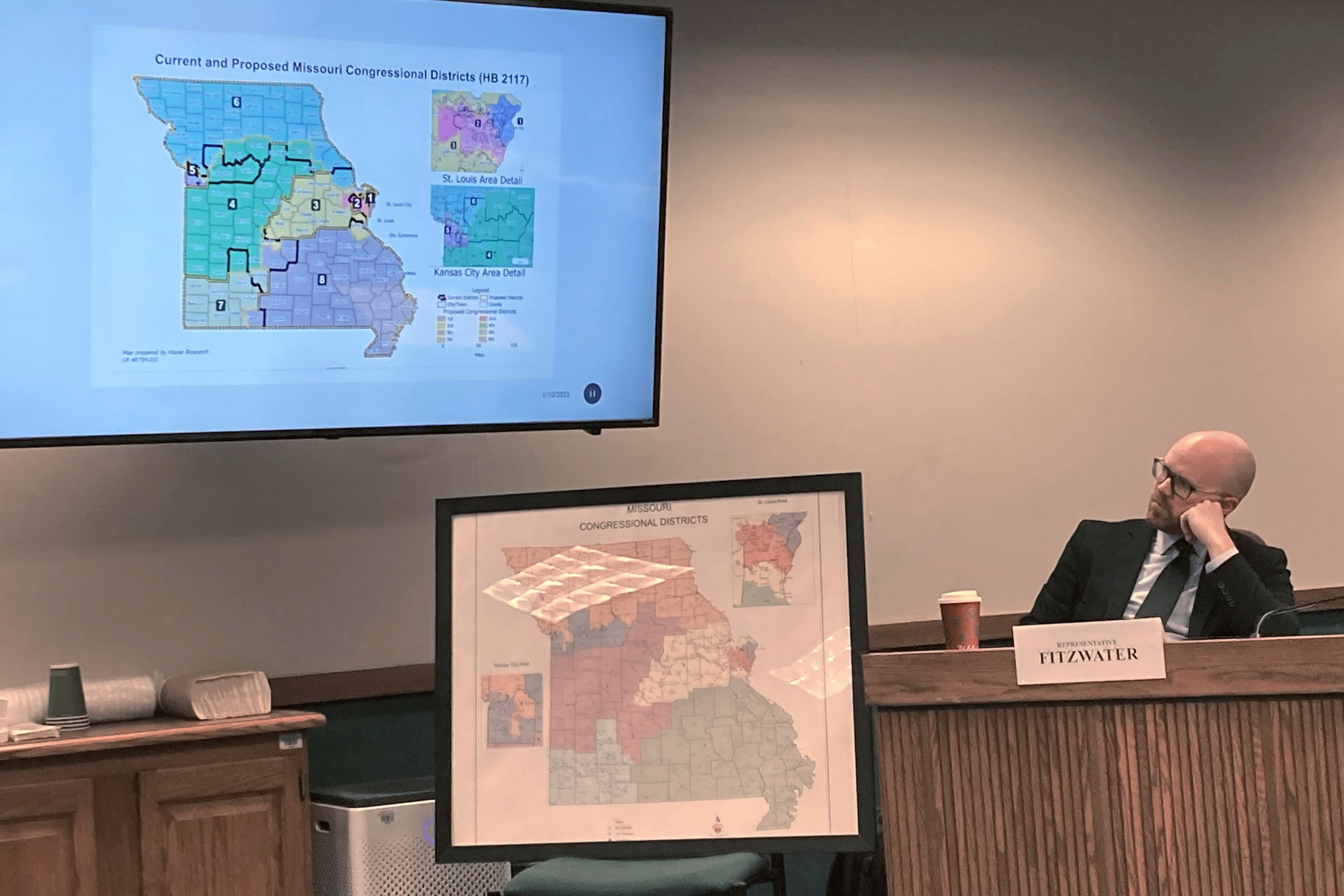 Redistricting sausage-making in Jefferson City, Mo. Photo: David A. Lieb/AP
Zoom in: Democrats' original plans in New York could have knocked out half of the eight GOP-held seats and boosted the party's 19-member delegation to 22....
Instead, Rep. Sean Patrick Maloney (D-N.Y), chair of the House Democrats' campaign arm, will run in a district that includes his home — but is mostly