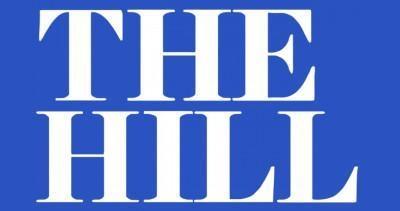 In anticipation of Congress potentially flipping to Republican control next year, the conservative House Freedom Caucus released a list of proposals to change rules in the GOP Conference and in the House as a whole.
The proposed changes would result in decentralizing power in both the House GOP and the whole House and give more power to individual members. 
That is certainly of interest to Freedom Caucus members, who often turn to hardline and confrontational legislative tactics when trying to advance their agenda. The group's signature legislative move in this Congress is requesting recorded votes for typically non-controversial bills, leading to delays and some frustration from other members of their party.
"To fix the House of Representatives, we must first put Republicans' own house in order," according to a memo outlining preferred rule changes.
First, the Freedom Caucus wants a formal "majority of the majority" rule for the conference. Such a rule would ensure that legislation passed in the House is also supported by a majority of House Republicans. The Speaker of the House, regardless of party, generally follows that pattern, dubbed the Hastert Rule, but it has been broken in the past. 
Former GOP House Speaker John Boehner, who resigned from Congress after an aggressive campaign against him by conservatives in the Freedom Caucus, oversaw passage of several bills that did not have support from a majority of the GOP Conference.
Then, the Freedom Caucus – currently chaired by Rep. Scott Perry (R-Pa.) – proposes selecting committee chairs through a vote of the committee rather than GOP leadership. Most GOP committee chairs and ranking members are selected by the conference's steering committee, a group of 31 House Republicans and leadership. The Freedom Caucus argues that the system rewards...