Illinois 17: Open Seat Opportunity
Written by Inside Elections

Published in

Politics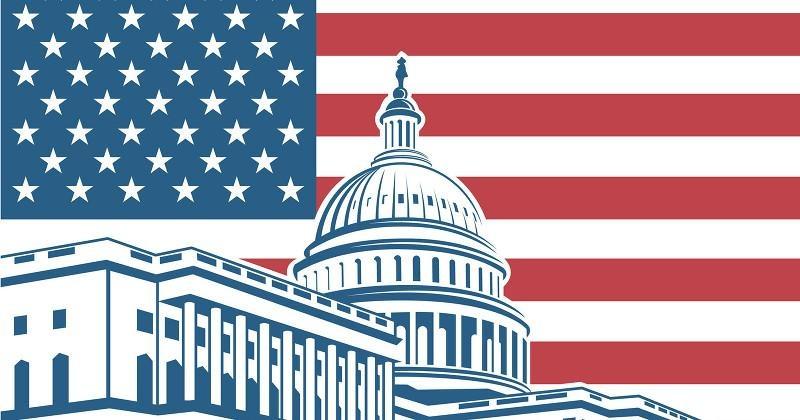 In 2020, Rep. Cheri Bustos was on the ascendancy. Held up as a model for how Democrats could win back the working class white voters they lost to Donald Trump, Bustos received votes for Speaker of the House, and was picked to helm the House Democrats' campaign arm as the party anticipated making significant gains.
Two years later, Democrats have a diminished, not expanded, House majority, Bustos is headed for the exits, and — despite the best efforts of the Illinois state legislature — her seat could be filled by a Republican after all.
The battle for Illinois' 17th District…
This is paid content. Subscribers can read the full article on the website.