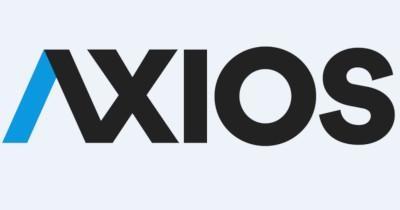 President Biden on Wednesday commemorated the 10-year anniversary of the abduction of American journalist and Marine Corps veteran Austin Tice, reiterating calls for the Syrian government to release him.
Why it matters: Tice, who was kidnapped in Syria in 2012, is one of the longest-held and most high-profile American hostages.
---
The big picture: While the U.S. has maintained that the Syrian government is responsible for Tice's fate, Bashar al-Assad's regime has never acknowledged holding him and efforts to free Tice over the past decade have yielded virtually no progress.
Tice's parents, Debra and Marc Tice, met with Biden at the White House in May and expressed hope that the administration's commitment to engage with the Syrians could be a turning point in the effort to bring their son home.
"We will continue to pursue all avenues, to include engaging anyone, including direct engagement, to secure the return of U.S. hostages and wrongfully detained persons," a White House official told Axios at the time.
What they're saying: "This week marks a decade since American Austin Tice was abducted in Damascus, Syria," Biden said in a statement Wednesday....
"He is a son, he is a brother, and he is an investigative journalist who put the truth above himself and traveled to Syria to show the world the real cost of war," Biden said of Tice.
"We know with certainty that he has been held by the Government of Syria. We have repeatedly asked the government of Syria to work with us so that we can bring Austin home," Biden added.
"On the tenth anniversary of his abduction,